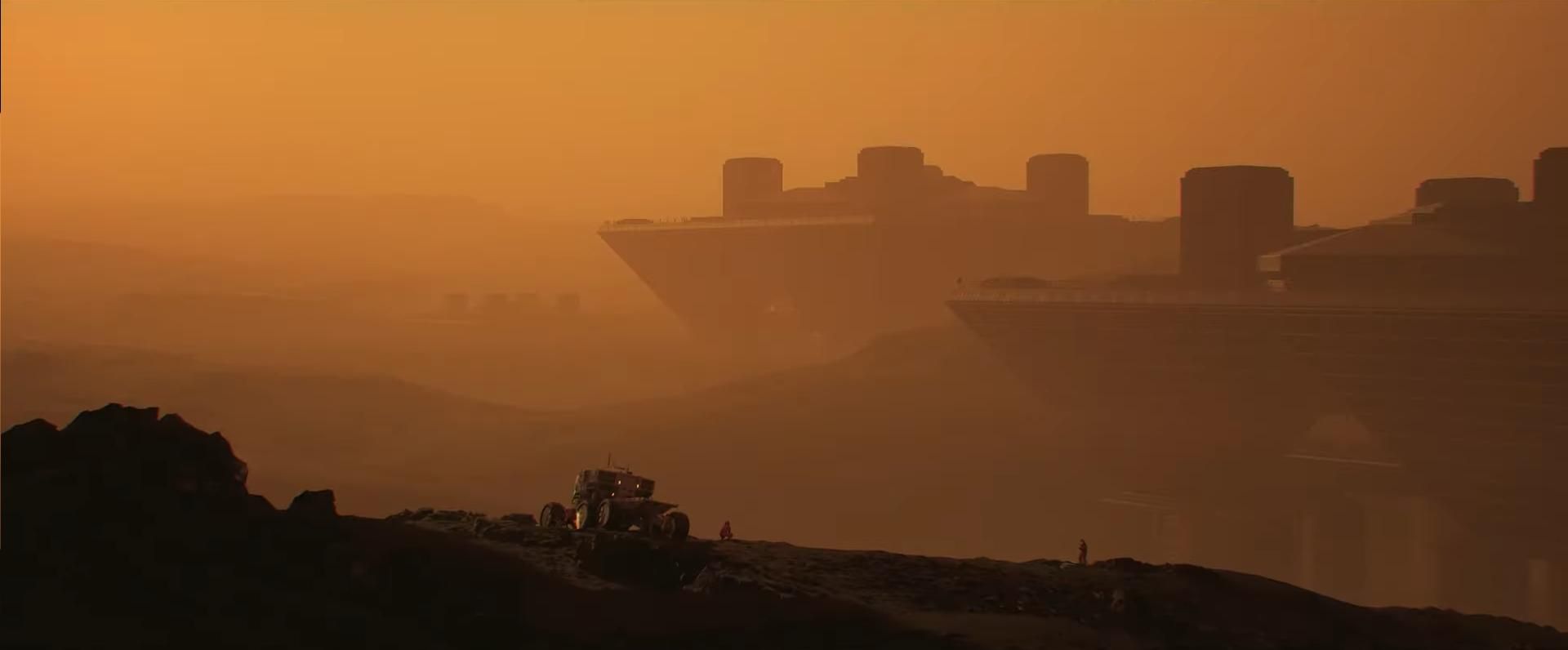 I wish the real game looks similar!
www.dualshockers.com
Enfant Terrible
, the content creator who recently shared a reimagination of
Cyberpunk 2077
in Unreal Engine 5, has now created a
Starfield
-based demo in Epic's magical engine. The demo is inspired by Starfield's official teaser trailer and concept arts, and it looks absolutely amazing.
Enfant Terrible has taken this demo even further by sharing some gameplay footage as well, showing off an astronaut walking on a dried-out planet. Now,
Starfield
itself might not look this good for two reasons: first, it's only a small-scale demo with almost no playable content, and second, it's based on Unreal Engine 5 while
Starfield
is being built upon Bethesda's Creation Engine 2.
Last edited: