Infamous Second Son was release just an handful of months after the launch of Playstation 4 and it looked insane at the time.
It's still one of the best looking games of the generation and it doesn't look sensibly worse than a similar late gen game: Spider-Man by Insomniac (I think it looks better than GoT)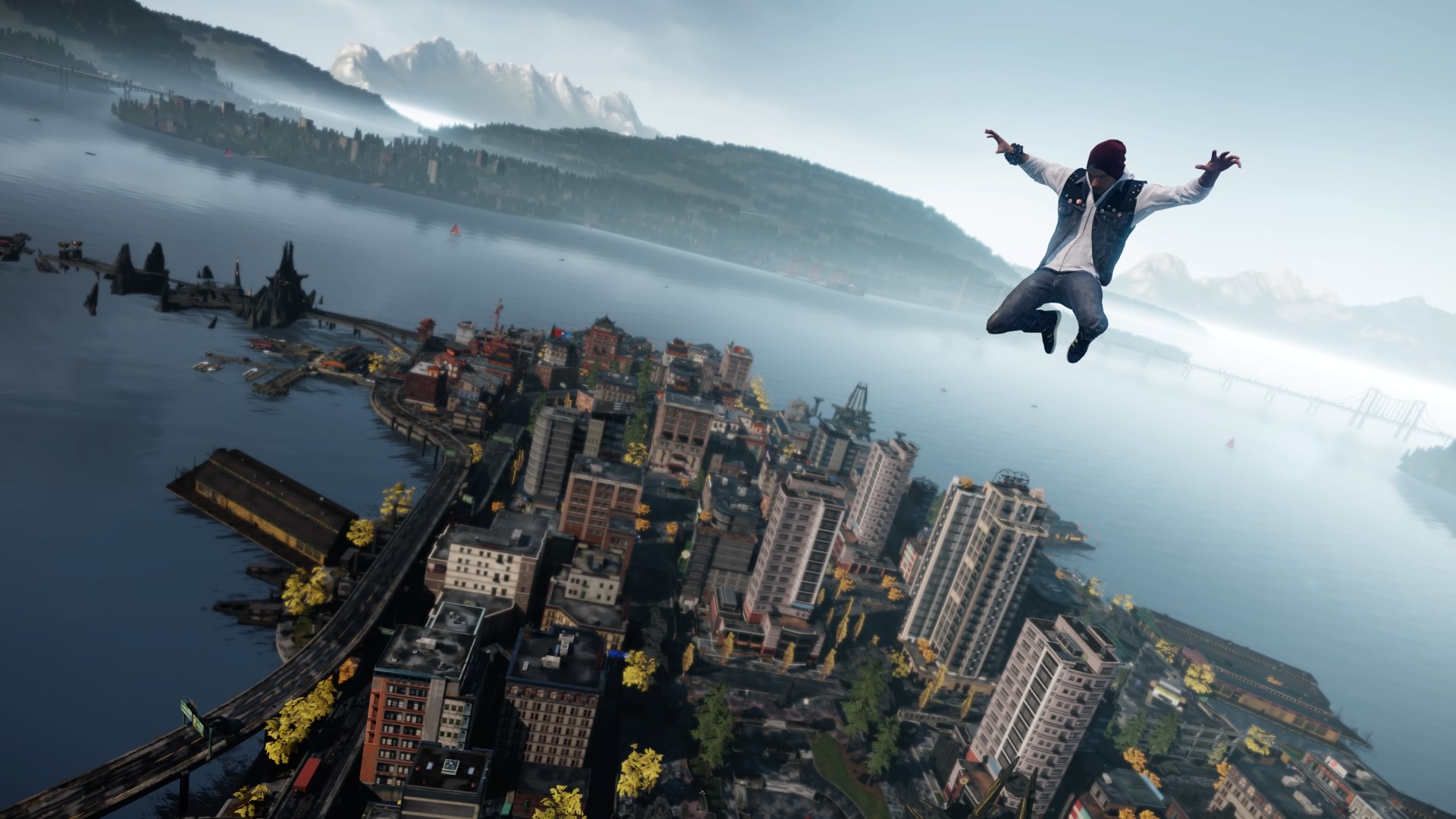 This is how the series looked like on the previous generation, 3 years before:
Where are the Next-Gen games that wow all of us?
The best concrete thing we have seen is a short teaser of a game coming out in 2023 that looks better but not this much better.
Let's face it: this next-gen is half assed, the hardware is not powerful enough, especially on the ray tracing side.