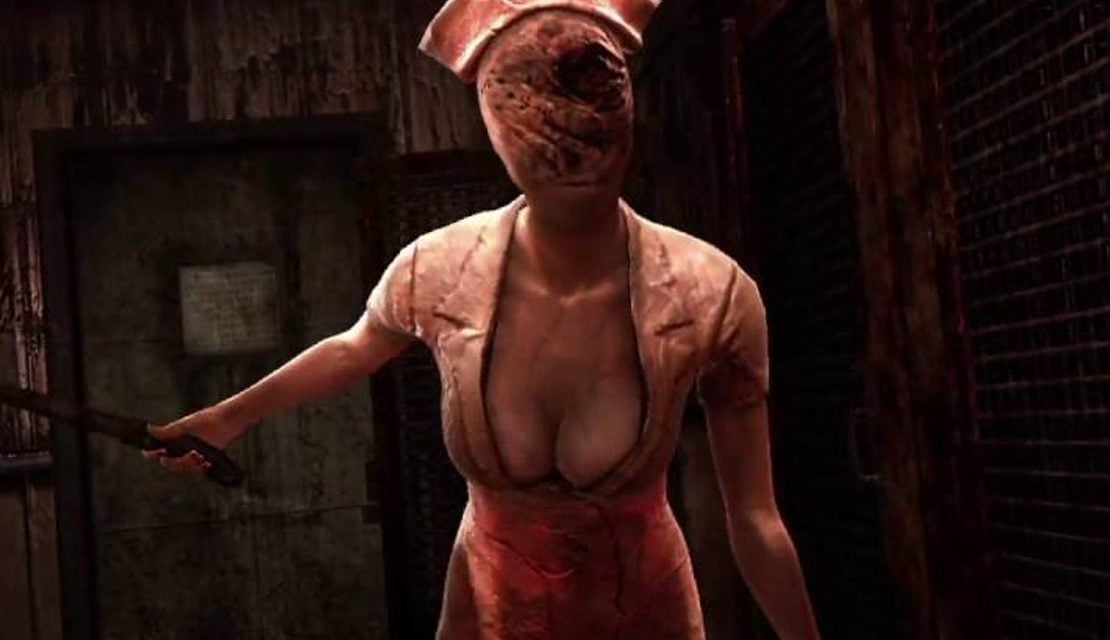 Keiichiro Toyama says it's easier to remake an action game like Resident Evil…

www.videogameschronicle.com
In a new interview posted today, we asked
Keiichiro Toyama
if he'd be interested to see Konami possibly remake a Silent Hill game, given
Capcom
's success with its Resident Evil (aka Biohazard) remakes.
"I think it would be harder to remake than Biohazard, because the gameplay as a concept is a little older," Toyama replied.
"It's not an action game where you can just refine the action as in Biohazard. To bring Silent Hill up to current standards or to polish up the graphics, the fans wouldn't be satisfied.
"That's not what it was about – how beautiful it was. I think you'd have to rethink the concept to make it interesting to fans."
Toyama went on to discuss how he felt about remakes in general, and whether he thought it was good to see classics being repurposed for a new audience, or a cynical process lacking in originality.
"Unlike movies, games are difficult to enjoy as in the original state," Toyama said. "Obviously because of the platform, but as time goes by game mechanics, especially in usability, lack rationality and sophistication.
"Visually speaking it's clearly not made for modern equipment, so I absolutely don't have any objection to modifying an original essence to fit the modern era which we live in today."