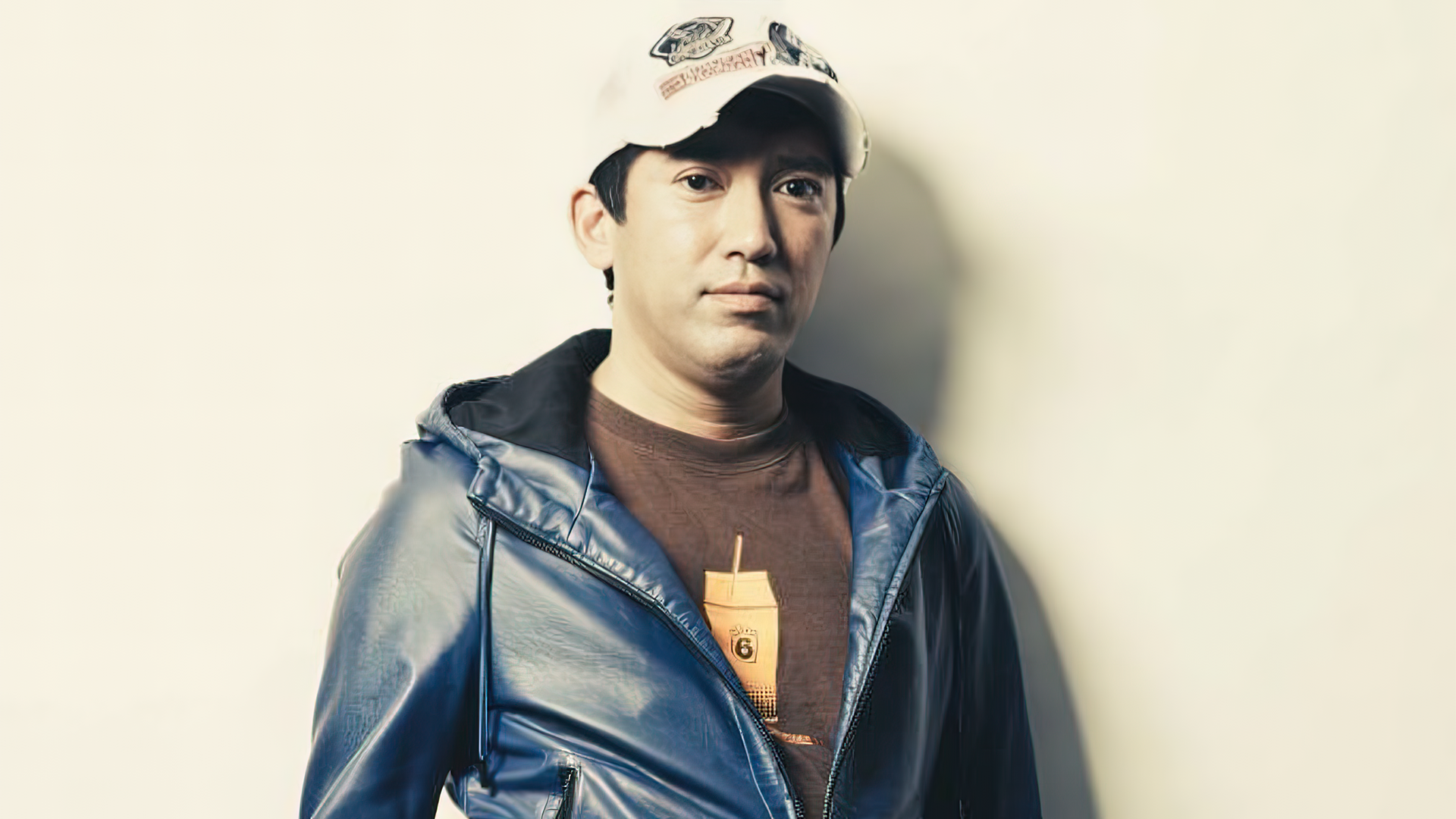 We haven't properly made the game I want yet", the Resident Evil director says…

www.videogameschronicle.com
In a new chat with Jun Takeuchi on the official Biohazard YouTube channel, Mikami said he has two aspirations – to make "sustainably developed games" that change game development culture, and to make another game of his own.
"This is something I haven't really been able to do yet," Mikami said. "I wanted to make a new sort of game for the younger generation of developers with sustainable development practices. What's it called… a Sustainable Development Goals game."
The Sustainable Development Goals are 17 global goals created by the United Nations in 2015 as a "shared blueprint for peace and prosperity for people and the planet". Goal 8, which is what Mikami is likely referring to, aims to "promote sustained, inclusive and sustainable economic growth, full and productive employment and decent work for all".
"So I want to make sustainably developed games," Mikami explained. "The most important thing is probably the acceptance of game development culture. You change your processes based on results. You get good results, you adopt the system, but changing culture is more difficult.
"I want to create that kind of culture, that's one of the things I want to do. Even if I retire, I'll have achieved one goal with Tango Gameworks.
"Something else I want to do is make my own game. To make another game. Right now we're slowly preparing for that, and to make it work I get to give all the annoying jobs to someone else to handle."
Clarifying Mikami's statement, Takeuchi asked: "So one of the steps you want to take to make your own game is creating a game with Sustainable Development Goals?"
"Well," Mikami replied, "first of all at the start it's about doing whatever I want – not 'whatever' I want, but properly making something I want, and working on the ground with younger people. Giving the younger generation opportunities.
"Even if it's a small game, if they have time on their hands they can test different things out. At least that's my attitude.
"We haven't properly made the game I want yet, and once we've done that… well, we'll cross that bridge when we get to it. If I can make it happen, I want to make it happen. I want to make something."
"So," Takeuchi asked, "you do want to at least once make a game that's personal to you?"
"I guess," Mikami replied.