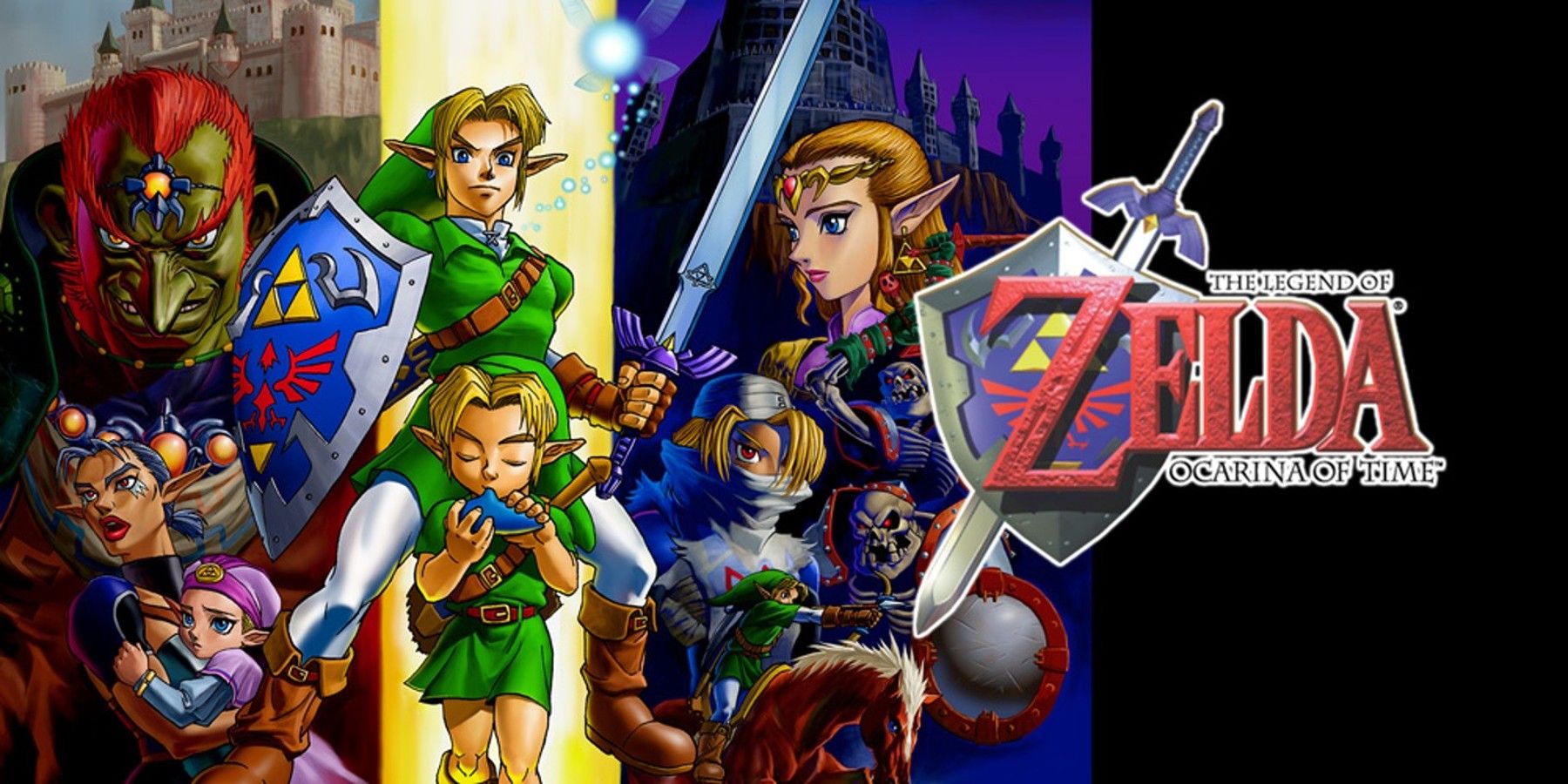 In an interview, legendary game designer Shigeru Miyamoto claims that Navi was the 'biggest weak point' in The Legend of Zelda: Ocarina of Time.
gamerant.com
Recently, an interview featuring legendary game designer Shigeru Miyamoto from a
1999
Japanese strategy guide was discovered and published online. Among the comments made by Miyamoto, he revealed that Navi could have been implemented better in Ocarina of Time. According to him, he disliked the fairy so much that he even stated that its implementation was the "biggest weak point" in an otherwise well-received game.
For context, Navi was a magical fairy encountered by Link early on in his adventure in Ocarina of Time. While the character was meant to provide useful clues to help players solve puzzles in the story, she left some frustrated and confused. Surprisingly, Miyamoto revealed that he wanted to remove the entire hint system connected to Navi. Based on comments from the developer, they purposefully had the fairy repeat the same lines of text repeatedly. "I know it makes it sound bad, but we purposely left her at a kind of "stupid' level," he said.
Unfortunately, the developer admitted that removing the character from the game was not feasible either, as it would make progression even more difficult for some players. According to Miyamoto, Navi was meant to give gamers that had stepped away from the game for an extended period a refresher. The character would help them remember where they left off and what they were supposed to do next in the adventure.
While Navi was a problem during development, Miyamoto stated that he had attempted to make the other hints found in the game easy for players to understand. However, he acknowledged that it was not an easy task as no two players are alike. "There's no consistency," he said in regard to how fans play the game. In addition to these comments about Navi, the interview with Miyamoto included many more interesting details. For example, Chain Chomps were planned to be included in the Gerudo Fortress section of the game at one point. Furthermore, he spoke about the importance of adding a "Zelda vibe" to the gameplay.
Last edited: