Dec 1, 2014
31,351
39,418
1,415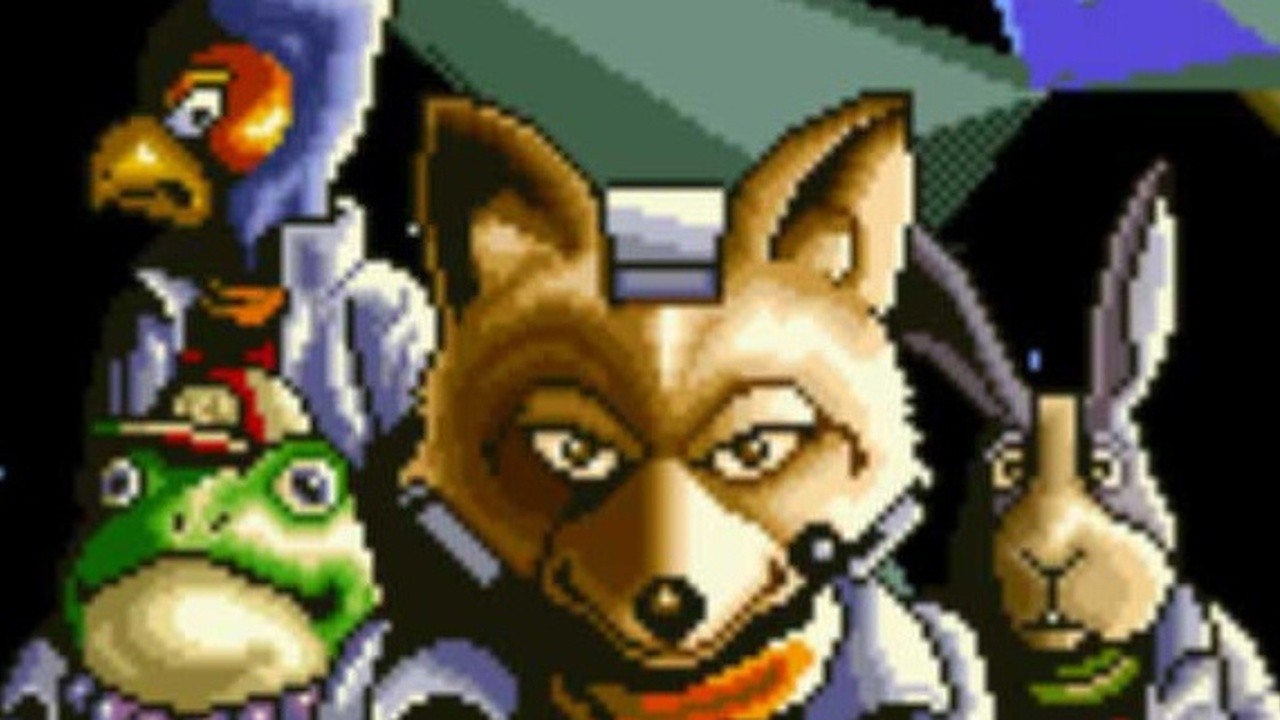 "He'd light up behind us"

www.nintendolife.com
According to the former Argonaut Software developers Dylan Cuthbert and Giles Goddard (the team behind
Star Fox
on the Super Nintendo), the one and only Shigeru Miyamoto would regularly enter their section of the office in Nintendo HQ, light up and share his thoughts. Cuthbert explains in detail:
The only place in the office where they allowed Miyamoto to smoke was in the place, the area where we were. He'd light up behind us and he's, like, smoking away. And we're, like, programming away and we're like, 'Oh, is he back again?' So we'd be trying to implement something quite interesting, and then he just starts talking about trees or something, or, you know, just something completely out there. But we realized after a while that that's actually the reason why he's so much a creative genius. It's because his brain is kind of thinking about all these different things at the same time.