Dec 1, 2014
29,733
35,363
1,345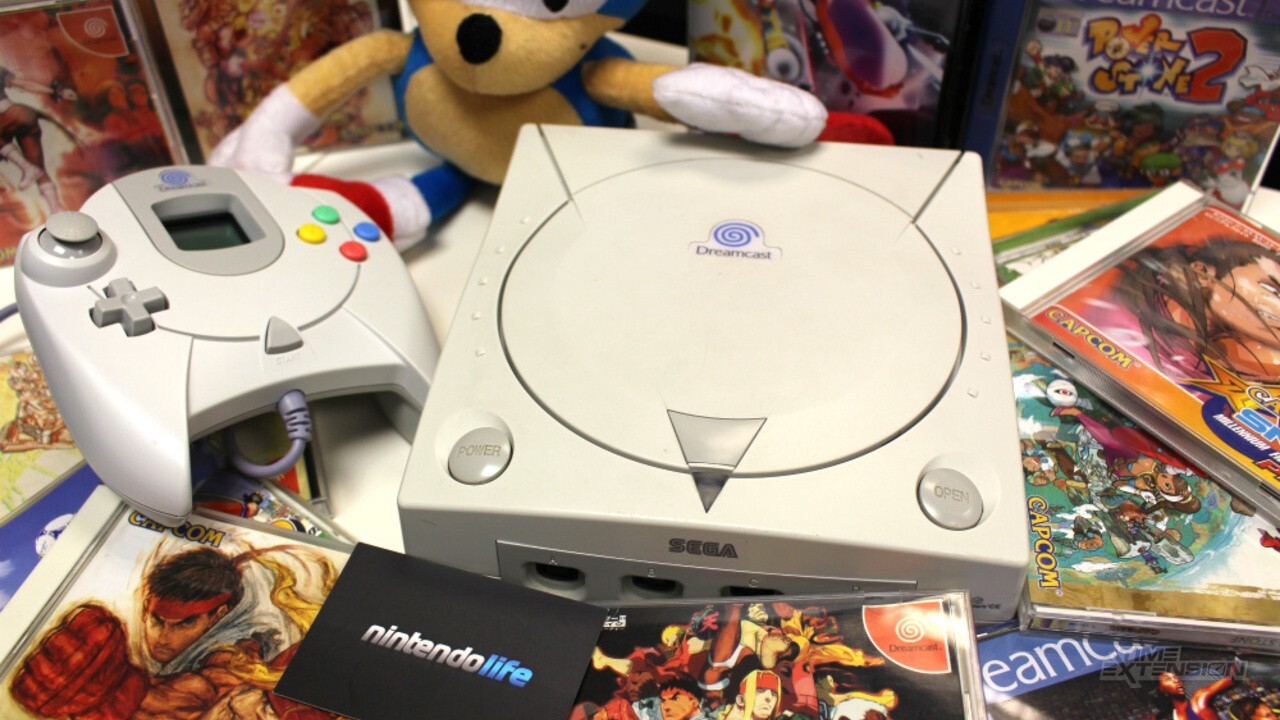 "We're considering concepts similar to the Mega Drive Mini"

www.nintendolife.com
Speaking to Famitsu in an interview translated by Nintendo Life contributor
Robert Sephazon
, Okunari says:
Next, we're considering concepts similar to the Mega Drive [Genesis] Mini. If I had to name some ideas, something like an SG1000 Mini or a Dreamcast Mini.
Okunari states that they won't be able to complete the next mini console project due to its scope by this time next year – or, in other words, two years after the Mega Drive Mini was released. Because of the high cost and time necessary to develop the next project, Sega is going with the one that has the most realistic potential for success in the global market.
When the Famitsu interviewer playfully suggests Sega should miniaturise the massive
R360
arcade machine, Okunari takes it in good spirit:
Yes, something like that. (laughs) Maybe we'll even develop a Walk the Dog Mini!
This doesn't mean that the Dreamcast Mini is a dead cert, of course – an SG1000 Mini would be easier from a technical standpoint, and a
Master System Mini
could be viable as Sega has recently released the
Game Gear Micro
, which is based on a handheld console that has a very similar architecture to Sega's 8-bit NES rival.
Okunari adds:
The Game Gear Micro is only available in Japan. As we have the world [market] in consideration, when we develop our next [Mini] project, the scope will be much greater.