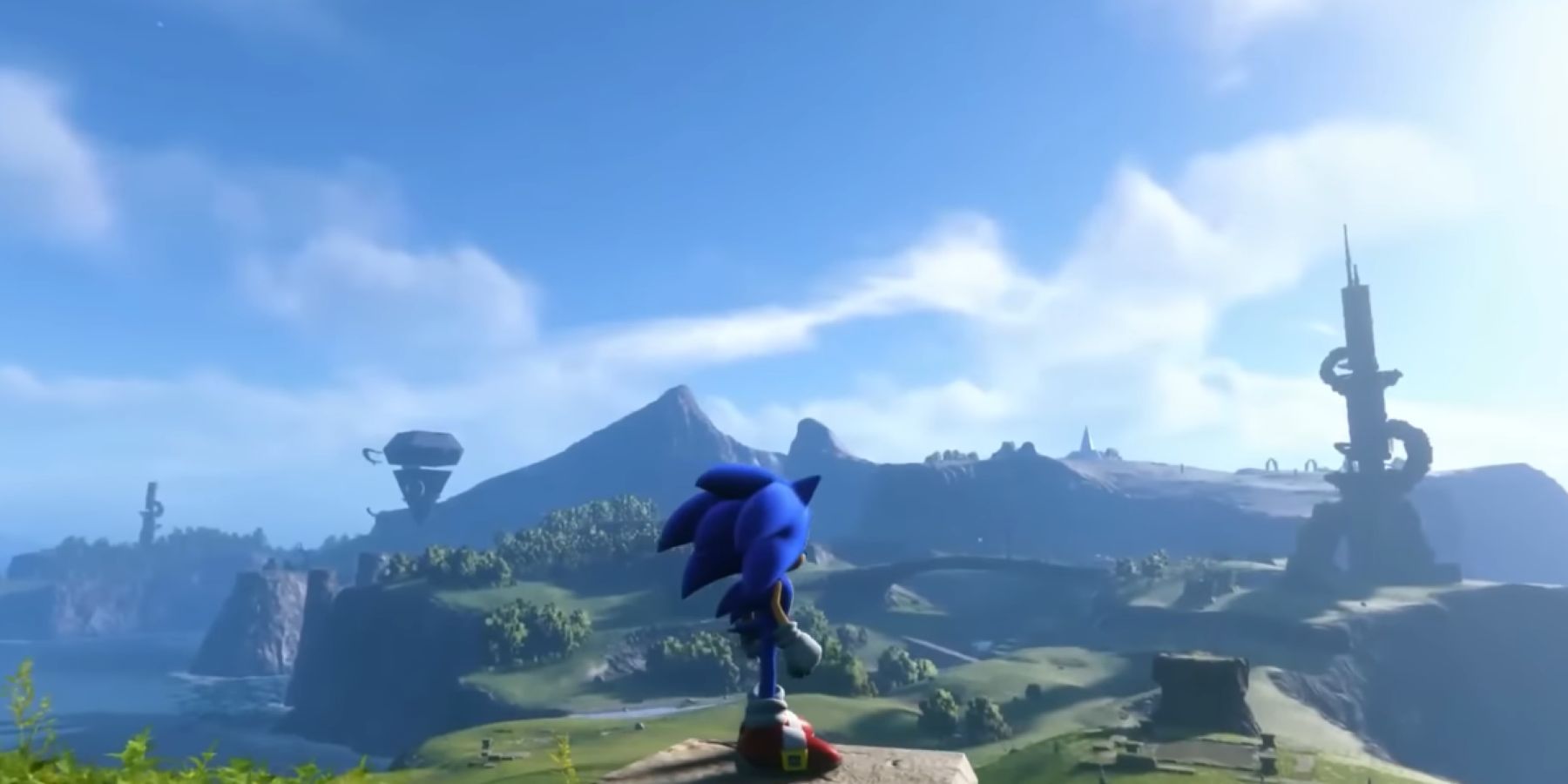 The Creative Officer of Sonic Team gives a hopeful message in an interview about how the Sonic Adventure sub-series relates to Frontiers.
gamerant.com
In an IGN First interview, Sonic Team creative officer Takashi Iizuka discussed the
inspirations for the design of Sonic Frontiers
. While the interview itself provides insight into the thought process behind some of the decisions that were made with the new game, a specific line near the end is noteworthy on its own; Iizuka mentions wanting to continue the
Sonic Adventure
series, comparing it to
Frontiers
in how the non-linear sections are implemented.