Apr 19, 2020
1,778
5,454
705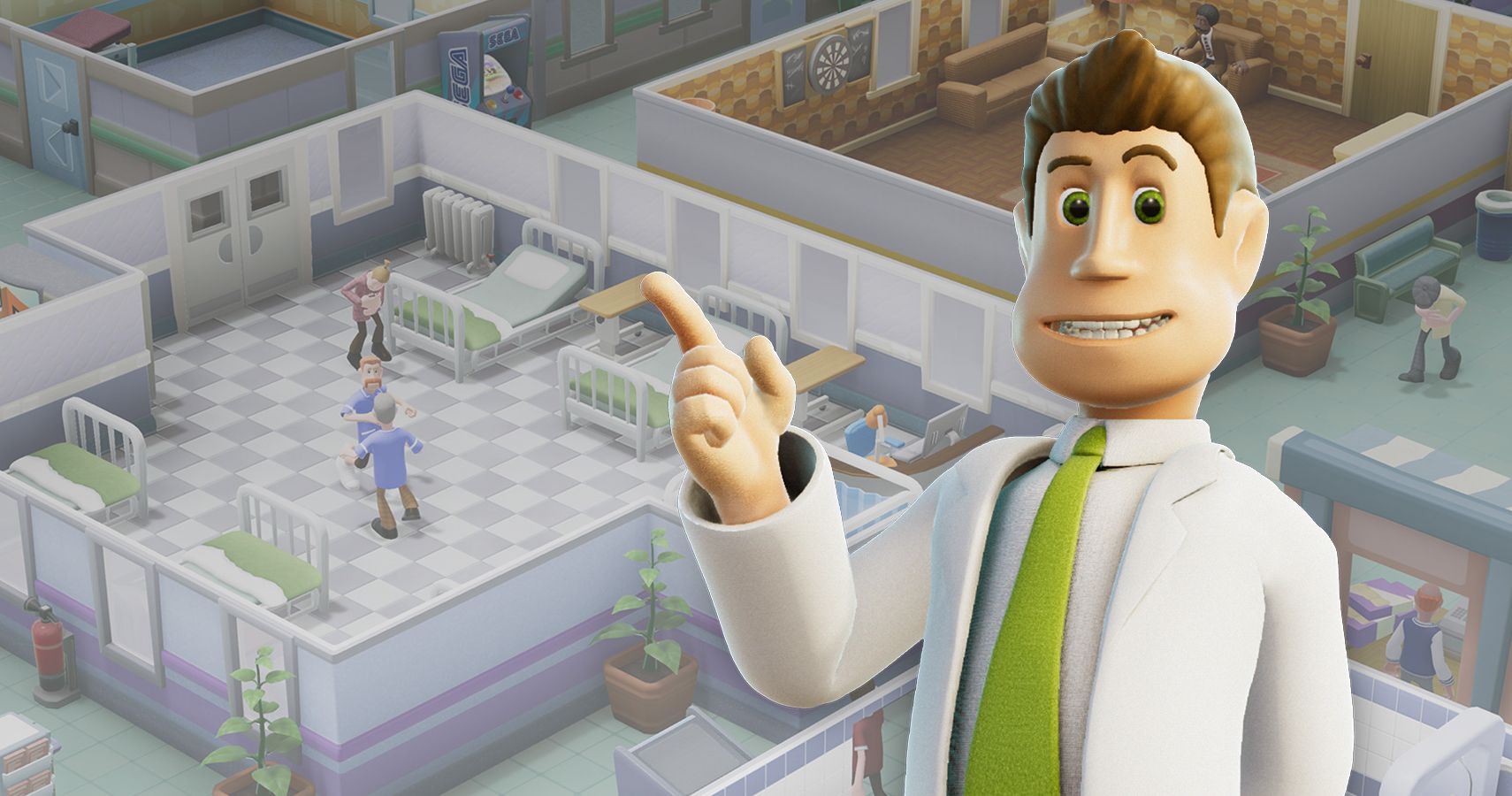 The publisher has seen dramatic increases in player numbers.
www.thegamer.com
"Sega is reported to be "really happy" with Game Pass, with a number of the publisher's titles seeing a dramatic increase in player numbers.
In a recent interview with
Eurogamer
, many developers and publishers were asked about their opinions on Xbox Game Pass and how it has affected the development of their respective games. Sega is just one of the publishers that have claimed the service has tremendous benefits to game development. When asked about the impact of Game Pass, Sega Europe's vice president of commercial publishing Anna Downing responds:
"We're really happy with the results and we hope [Microsoft] are too. Ultimately, they wanted quality titles, we wanted to take advantage of a great new opportunity."