Jul 23, 2019
1,067
2,809
580
25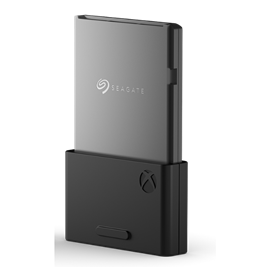 Instantly expand the peak speed capacity of Xbox Series X or Xbox Series S—connect a 1TB Storage Expansion Card with the Xbox Velocity Architecture custom memory.
saw this on reddit, seems you can sign up for info about the expansion memory. 3 years warranty is pretty nice.
how much you guys think they will cost?