Dec 1, 2014
26,392
27,013
1,335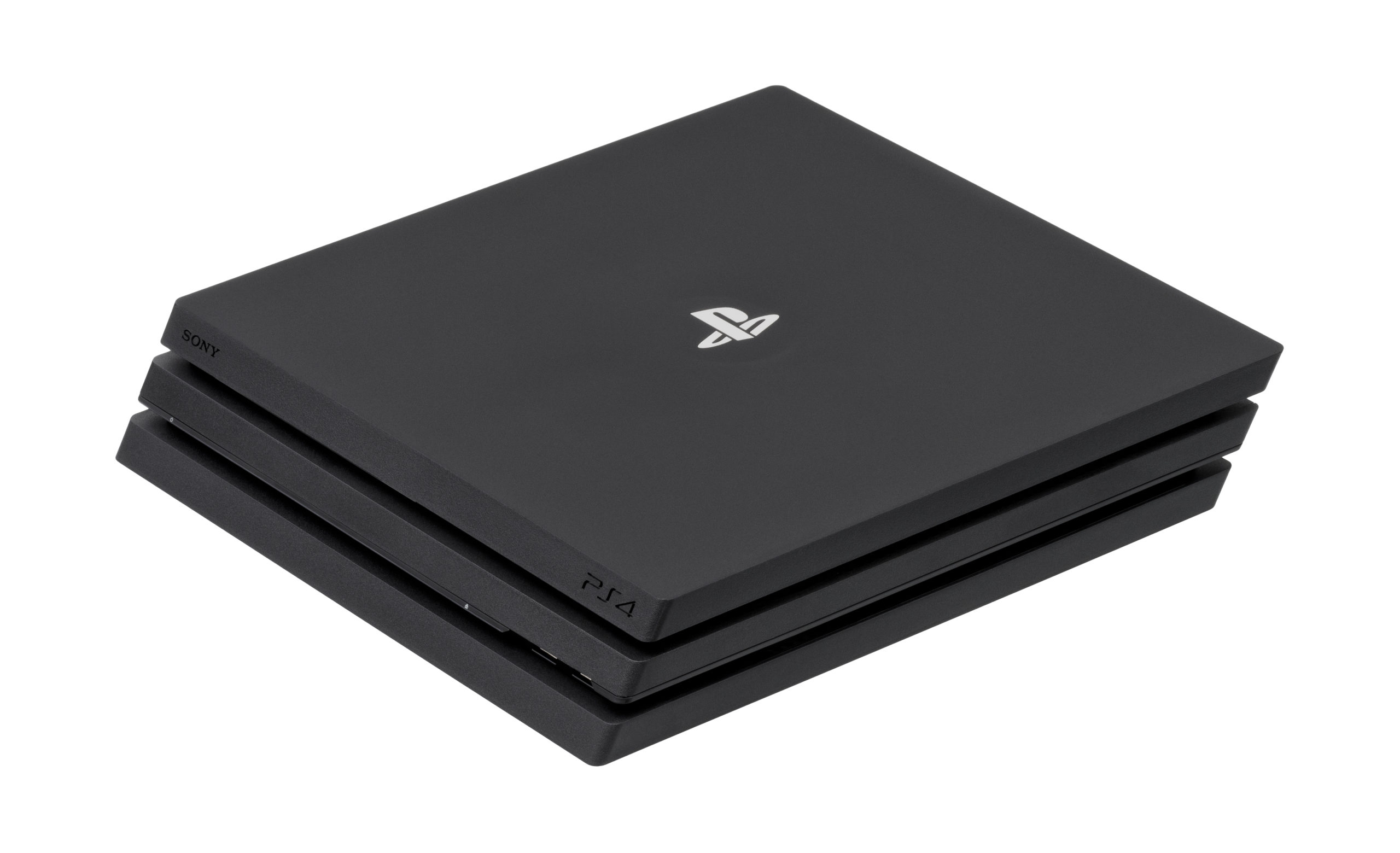 Tech firm confirms one of its drives will be included in a new console…

www.videogameschronicle.com
At its Samsung SSD forum in Tokyo this month (via
PC Watch
), the tech firm revealed that it is working on a new NVMe (Non-Volatile Memory Express) SSD which will be installed on a game console released in 2020.
An accompanying slide includes a picture of a PlayStation DualShock controller.
Samsung claimed its SSD will introduce a new era to game consoles, with load times reduced by more than a third when loading games or booting up hardware.