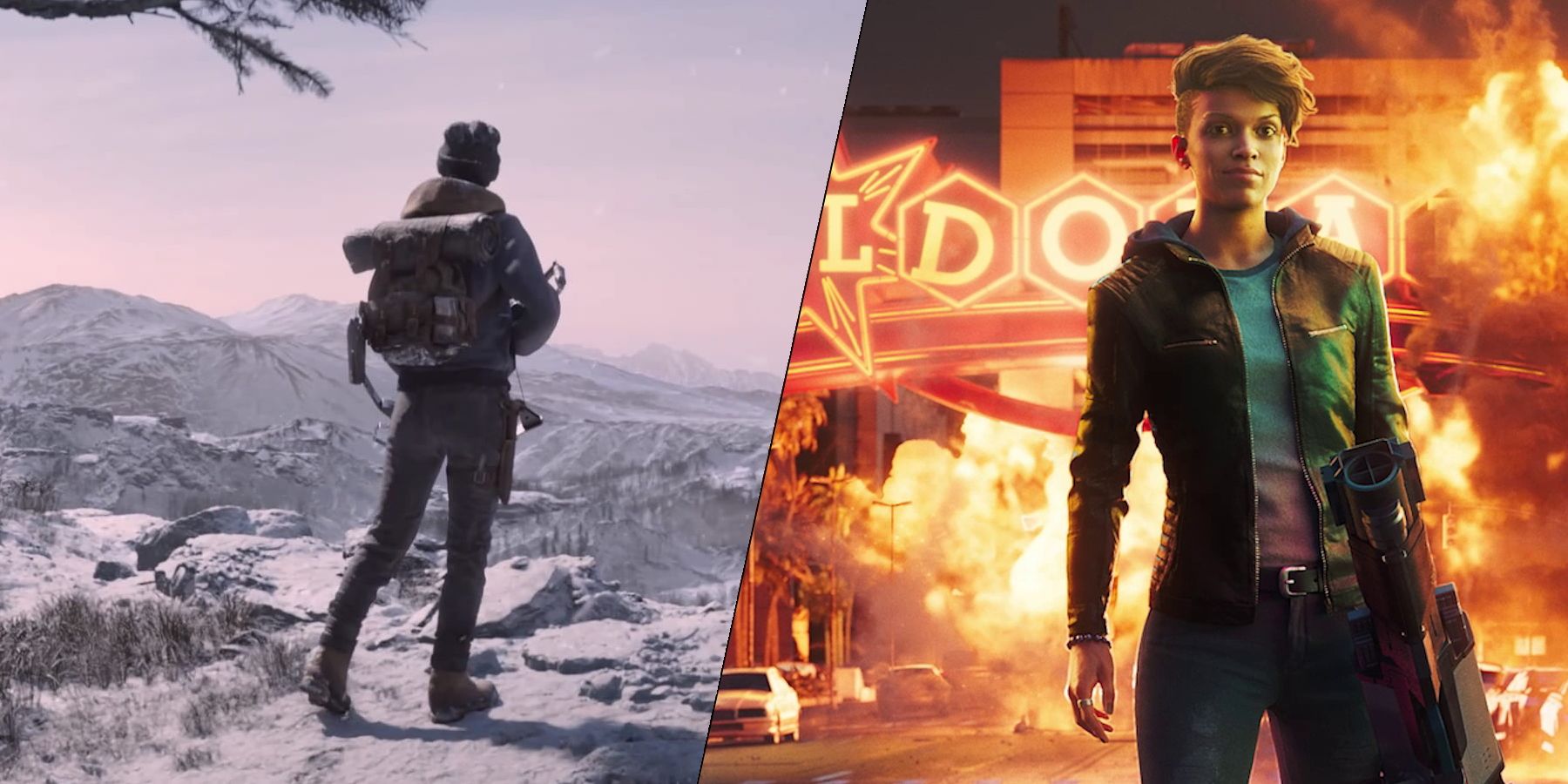 Saints Row 5 Technical Art Director Mitri Van will be joining Undead Labs as part of the team working on the upcoming State of Decay 3.
gamerant.com
Microsoft insider Klobrille recently announced via Twitter that Van would officially be joining Undead Labs as a Principal Technical Artist. Van had previously been with Deep Silver Volition for over twenty years, working on
the Saints Row franchise
since
Saints Row 2
, as well as Volition's
The Punisher
based on the comic book and 2004 film of the same name. Van also worked as Technical Art Director for Deep Silver Volition on nearly every project he was involved with for the twenty-plus years he spent with the company.