Oct 24, 2017
316
1,086
520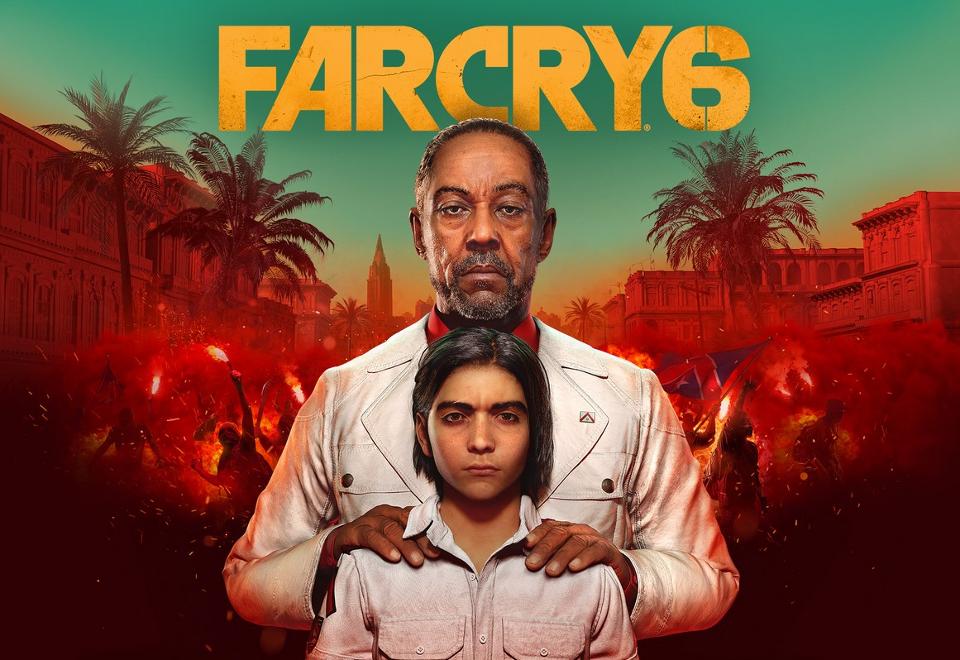 We reached out to Ubisoft to try and clear up the confusion

"To clarify, Far Cry 6 will be available in 4K on PS5, PS4 Pro and PC. Further details will be available at a later date."

So, despite the confused marketing, Far Cry 6 will have 4K for PlayStation 4 and PlayStation 5, and more technical details will be revealed the closer we get to the game's release. The Pro will likely not be able to hit 3840×2160 if Far Cry 5 is anything to go by which was 2880×1620. It will be fascinating to see what the PlayStation 5 can output, which should probably be 3840×2160 if we're talking next-gen here. Ubisoft may, however, let you choose performance or fidelity, similarly to Miles Morales.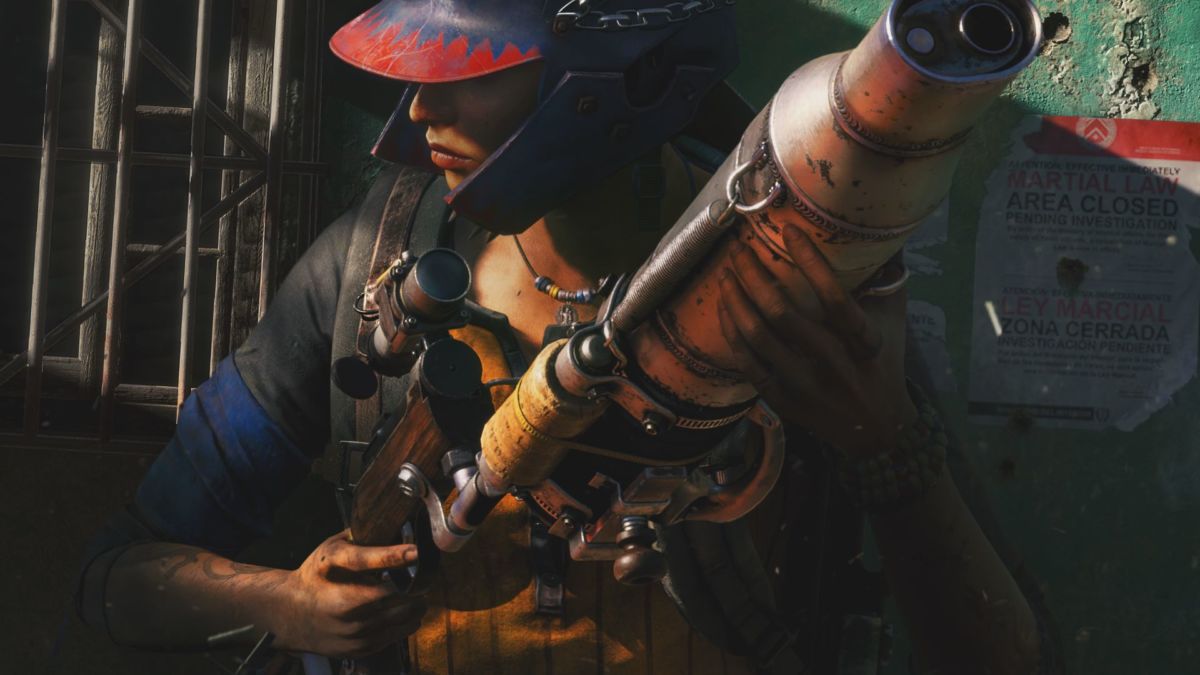 With more details to come down the line.

culturedvultures.com