Dec 1, 2014
25,137
24,882
1,335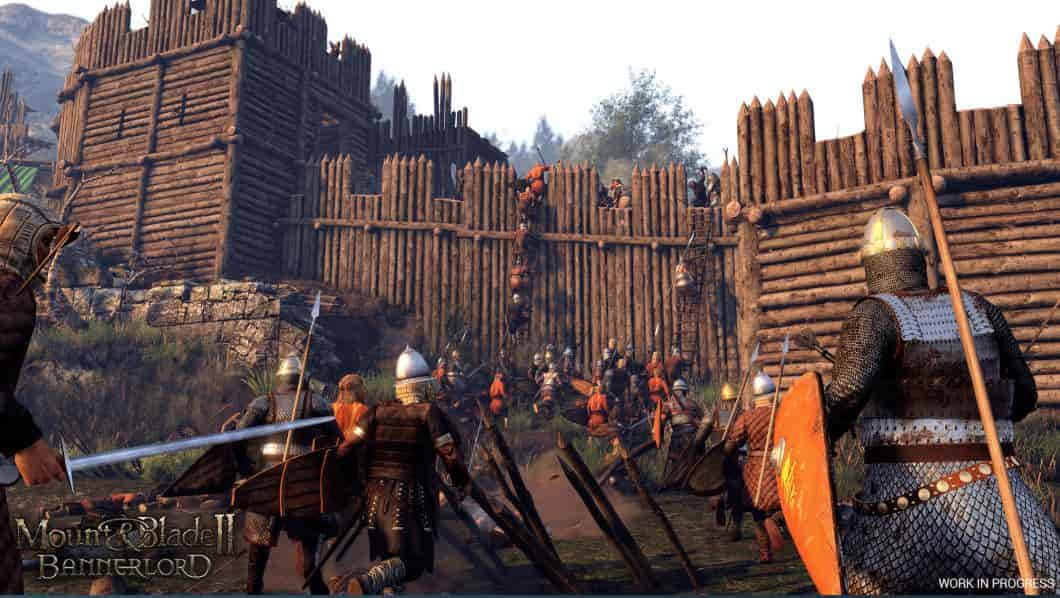 According to our sources, a Mount And Blade Bannerlord PS4, PS5 release will be happening after the PC version is finished. Get the scoop here.
According to sources close to PlayStation Universe, a
Mount & Blade II Bannerlord PS4, PS5 release
will happen, albeit 'further down the road'.
While our source does not mention either PS4 or PS5 by name (they merely refer to them as 'consoles'), it makes sense that when Mount & Blade II Bannerlord does eventually touchdown in console land,
the next generation of consoles
will be deeply entrenched by then and there would still be millions of PS4 owning folks out there who'd want a piece of the game.
Whenever it does release on console, we're going to have a long wait regardless, as developer
TaleWorlds Entertainment
rightly wants to focus on the PC version of the game (which has been in development for absolutely ages), before turning its attention to PS4, PS5, Xbox One and Xbox Scarlett versions of the game.