May 9, 2020
2,704
5,131
470
That 3060 Super looking JUICY AF! Might have to sell my 6800...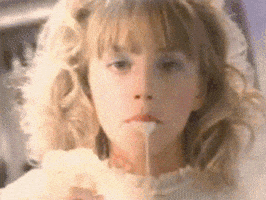 Why would you buy this when 40 series is coming so soon? Seems like a big ol waste of money.
Imo I think all we're gonna see in '22 of RDNA 3 & RTX 4000s are the top end cards ala x90 etc and with the rumours around super-juiced 4090 & MCM 7970 whatever then that means $1500+ at a bare minimum. And that's end of the year too. So if you want a $300-400 cards then really next gen of GPUs is only going to be from 2H '23 onwards. Availability is also going to remain questionable, as only from '24 are any of the manuf.s saying things will balance.