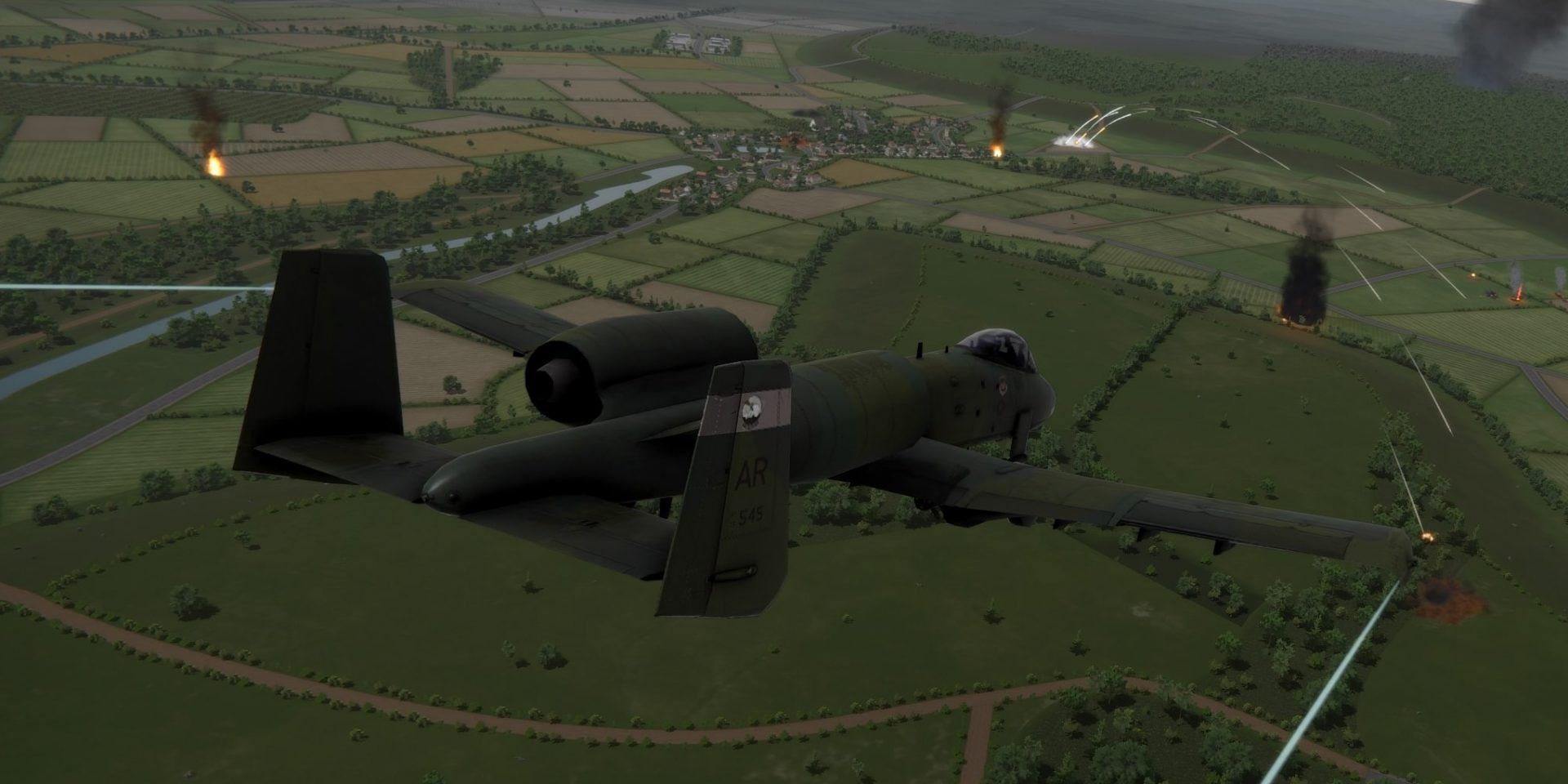 Lead your regiments and break through the lines.
www.dualshockers.com
Publisher MicroProse has announced via a short trailer that its upcoming real-time strategy game, Regiments, will launch for PC via
Steam
on August 16th.
Players had a chance to try out Regiments during a playtest that focused on its "operations" game mode back in January. During this playtest, developer Bird Eye's Games received a lot of valuable feedback from players that allowed them to polish the game further. The latest update from MicroProse said there will be a variety of additions, new units, and new features that will be implemented in the game when it launches next month.
Regiments is a real-time tactic, large-scale simulation game that takes place in Germany in 1989. Players will be able to lead their regiments through the German landscape, while they look for ways to navigate skirmishes with minimum casualties. Players will be able to use artillery to assist with the war effort.
Additionally, Regiments will feature a platoon command system which allows players to focus on macro strategic decisions rather than fussing over individual units. The developer plans to reveal more about the platoon command system soon.
The developer of Regiments, Bird's Eye Games, is a small team and the upcoming RTS will be their debut game. Regiments will have various operations that require players to employ new tactics for each individual operation.
When it comes to gameplay, refined controls will allow players to command hundreds of soldiers without having to deal with micro decisions. There will be four factions that will be playable in the game: Soviet Union, East Germany, West Germany, and USA. Additionally, Regiments will contain a plethora of military vehicles such as tanks, warplanes, and fighting vehicles. Players will compete against an improved AI, which can perform as well as experienced players. Last but not least, we will find out whether or not the platoon combat system will have a positive impact on the gameplay when it arrives in August.
Regiments is now available to wishlist on
Steam
. The game will support up to eight languages, including Spanish, German, and French. Additionally, players can find the official
PC system requirements
for the upcoming single-player RTS game on its Steam page. At the minimum, players will need an Nvidia Geforce GTX 1060 graphics to run the game. The price of the game has not been revealed yet.