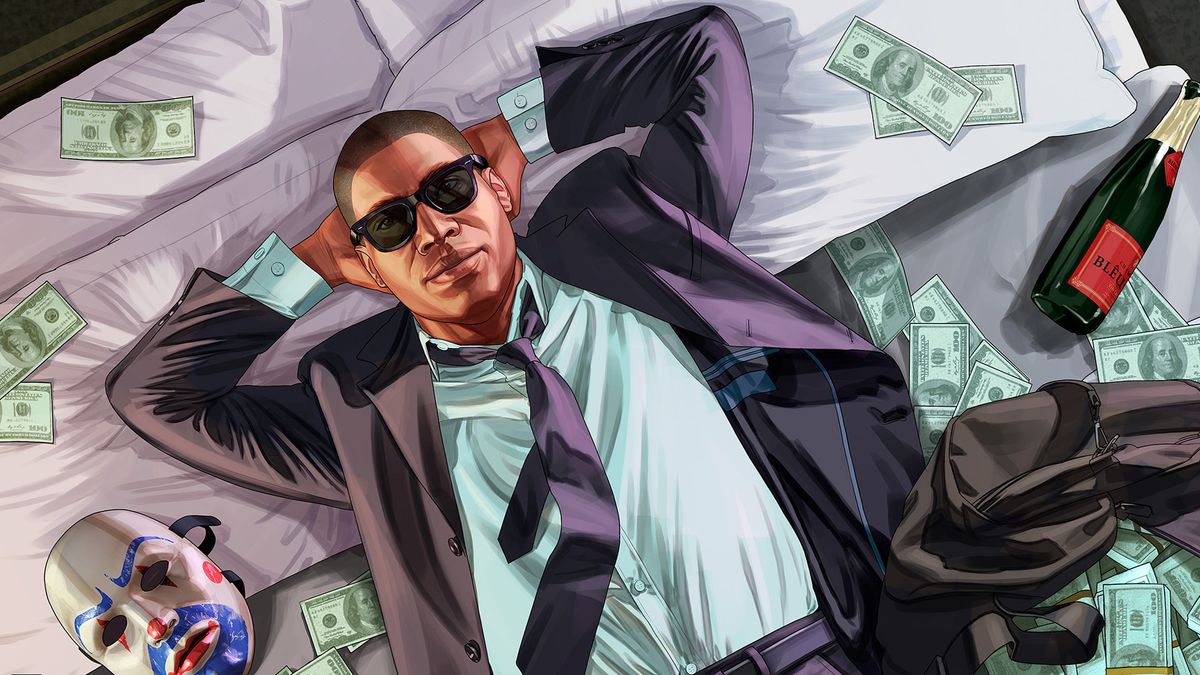 A player recently claimed to have improved GTA Online's loading times by up to 70 percent. Turns out, they were right.
www.pcgamer.com
"After a thorough investigation, we can confirm that player t0st did, in fact, reveal an aspect of the game code related to load times for the PC version of GTA Online that could be improved," the company said in a statement. "As a result of these investigations, we have made some changes that will be implemented in a forthcoming title update."

Rockstar didn't say when the fix might become available, nor did it confirm t0st's estimation of a 70 percent reduction in load times. It did confirm that the company has been in touch with t0st, however, "and would like to thank him again for his efforts."
how they're gonna thank him you ask? by banning him probably
Last edited: