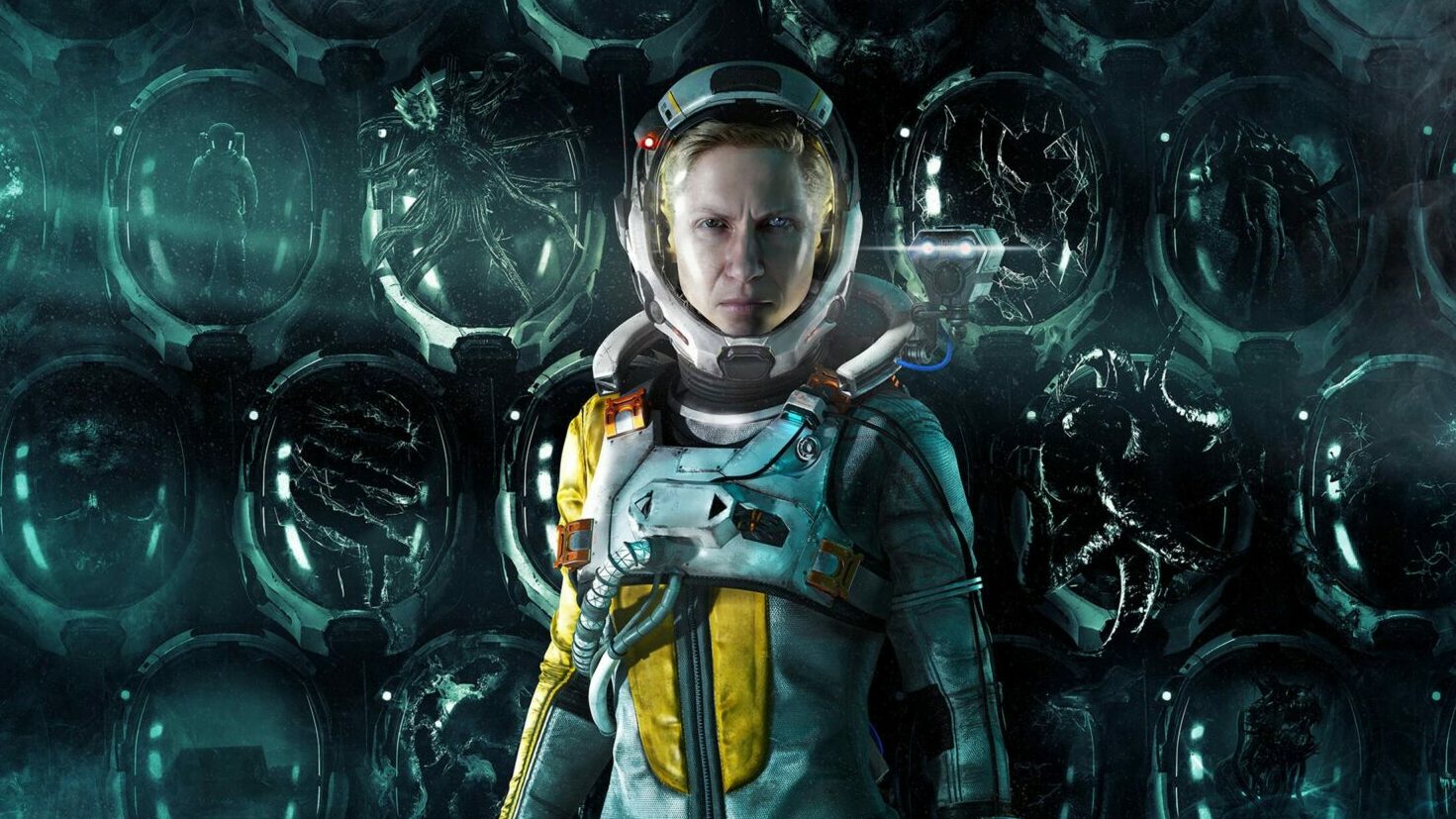 Achievements have been localised on the as-yet unannounced port…

www.videogameschronicle.com
In May,

SteamDB

logged the presence of a new product in the database which goes by the codename 'Oregon'.

While it wasn't immediately clear what the game is, certain localisation strings in the game's listing make it clear that it's a

PC

port of Returnal.
On Thursday, for example, the game's achievements were updated with new localisations, with 19 new languages added.
Although the Oregon codename doesn't give away that the game is Returnal, its localisation strings include such phrases as 'Atropos', 'Tower of Sisyphus', 'In Helios' and 'Returning', making the game's identity clear.
Now the site's history page shows that the in-development game continues to get new builds on a daily basis.
Bet this also launches before Uncharted.