Sep 25, 2020
2,644
7,919
590
According to their website Sony call Destruction All Stars is a "global phenomenon"

.

So yeah I'll take all this with a grain of salt.

What else would Sony say about their own game that they financed and published.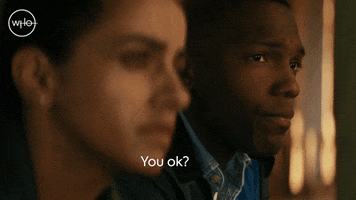 It should be.

People want a gameplay game, not stupid cinematic shit.
Sales of Naughty Dog games suggest the cinematic style of their games are in high demand. Not sure why you are posting as if you speak for other "gamers" regardless.
Last edited: