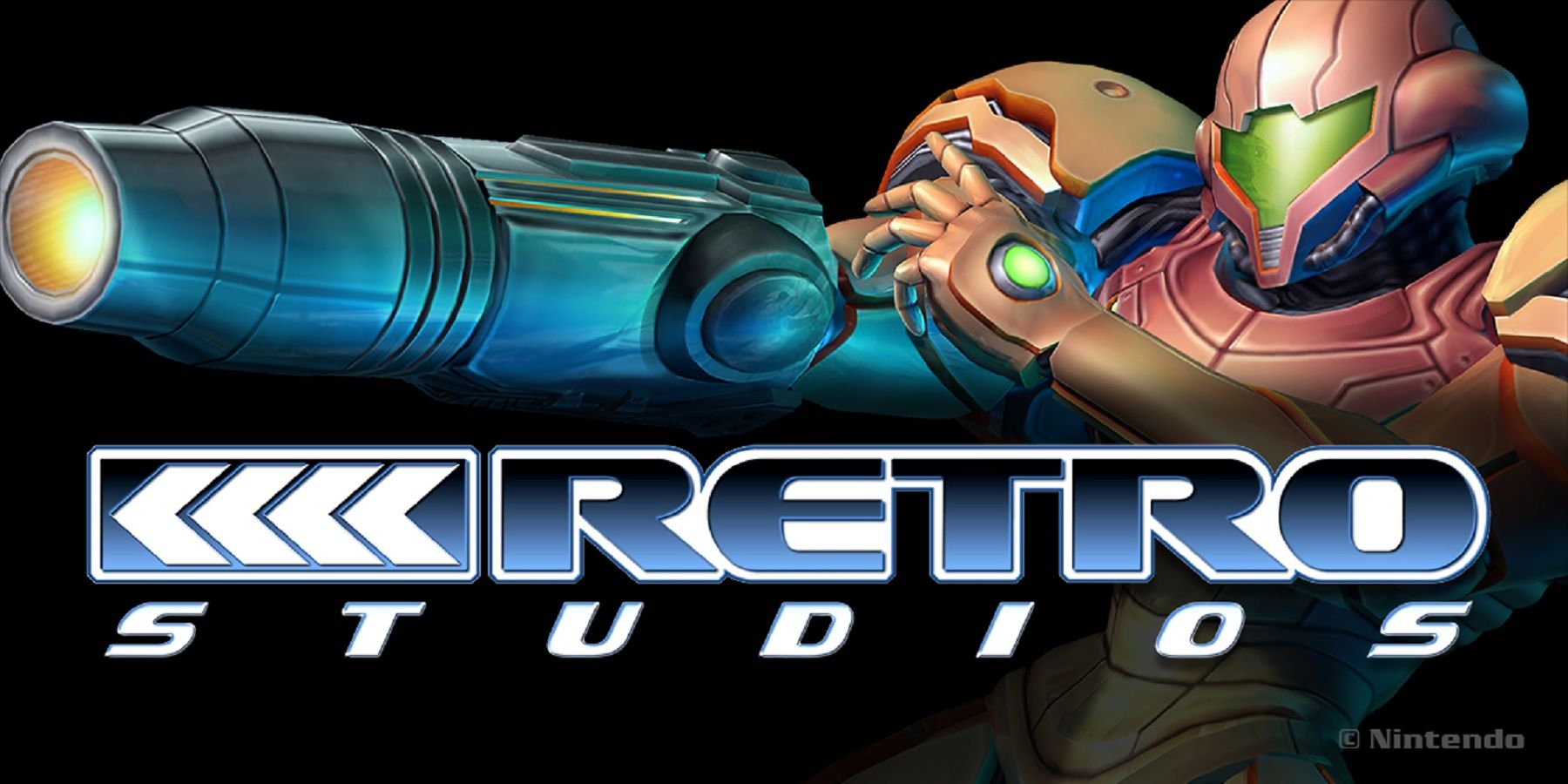 A new job posting at Nintendo's first party developer Retro Studios could point that development for Metroid Prime is starting to rev up.
gamerant.com
The specific job listing that Retro Studios is looking to fill is for a Lead Producer, a leadership role that will communicate and delegate between different departments during development. Nintendo is specifically looking for an experienced leader for the development of Metroid Prime 4, as is common when companies reach out for new employees to take on these important roles. Interestingly, this isn't the only new role that Retro Studios has posted when it comes to building up the leadership, with additional opportunities searching out experienced artists across several departments.
Other roles currently posted by Retro Studios include Concept Artists, Environment Designers, and Contract UI Artists, which are currently seeking applicants with experience ranging from 3 to 7 years in their related fields. While none of these job opportunities confirm that development is ramping up, the several contract positions imply that some of these are temporary gigs for a single project. At the moment, there is only room for speculation from seeing Nintendo hire experienced leadership for Metroid Prime 4, with little official word coming from either the parent company or Retro Studios.