Nov 21, 2014
20,414
35,342
1,420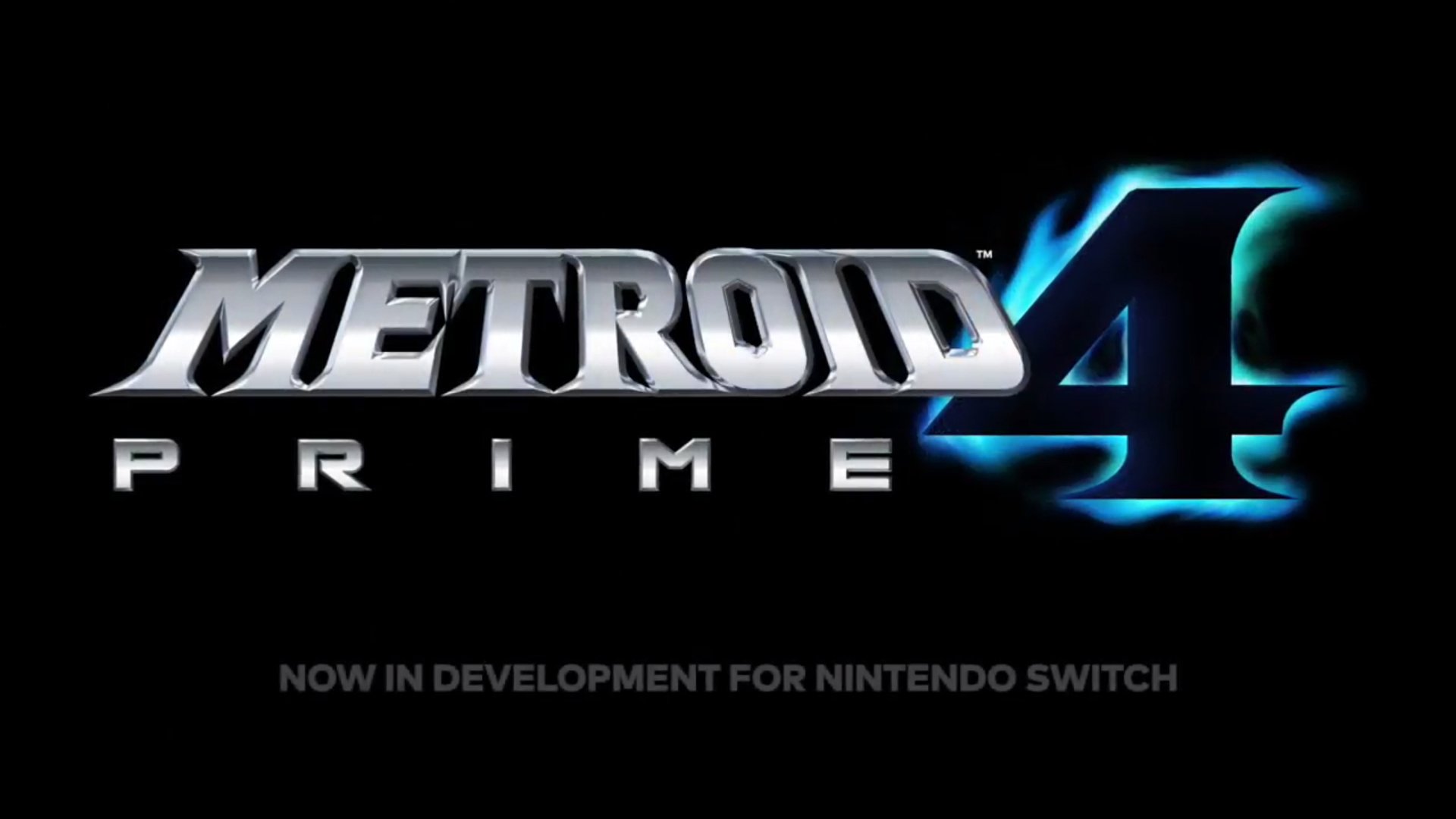 Retro Studios has hired a number of VFX artists as it continues to ramp up production of Metroid Prime 4.
Adad Morales, who previously worked on Battlefield Hardline and the cancelled Star Wars Ragtag project at EA's Visceral studio, has been hired as Retro's new VFX lead, it's been confirmed
Morales also worked on a cancelled StarCraft first-person shooter at Blizzard, according to his personal website. Some examples of his work can be seen via the video embeds on this page.
Bryan Erck, who was previously the lead VFX artist for Crystal Dynamics' Shadow of the Tomb Raider, and Nicholas Wilson, who spent 12 years at Borderlands studio Gearbox, have also joined Retro as senior VFX artists.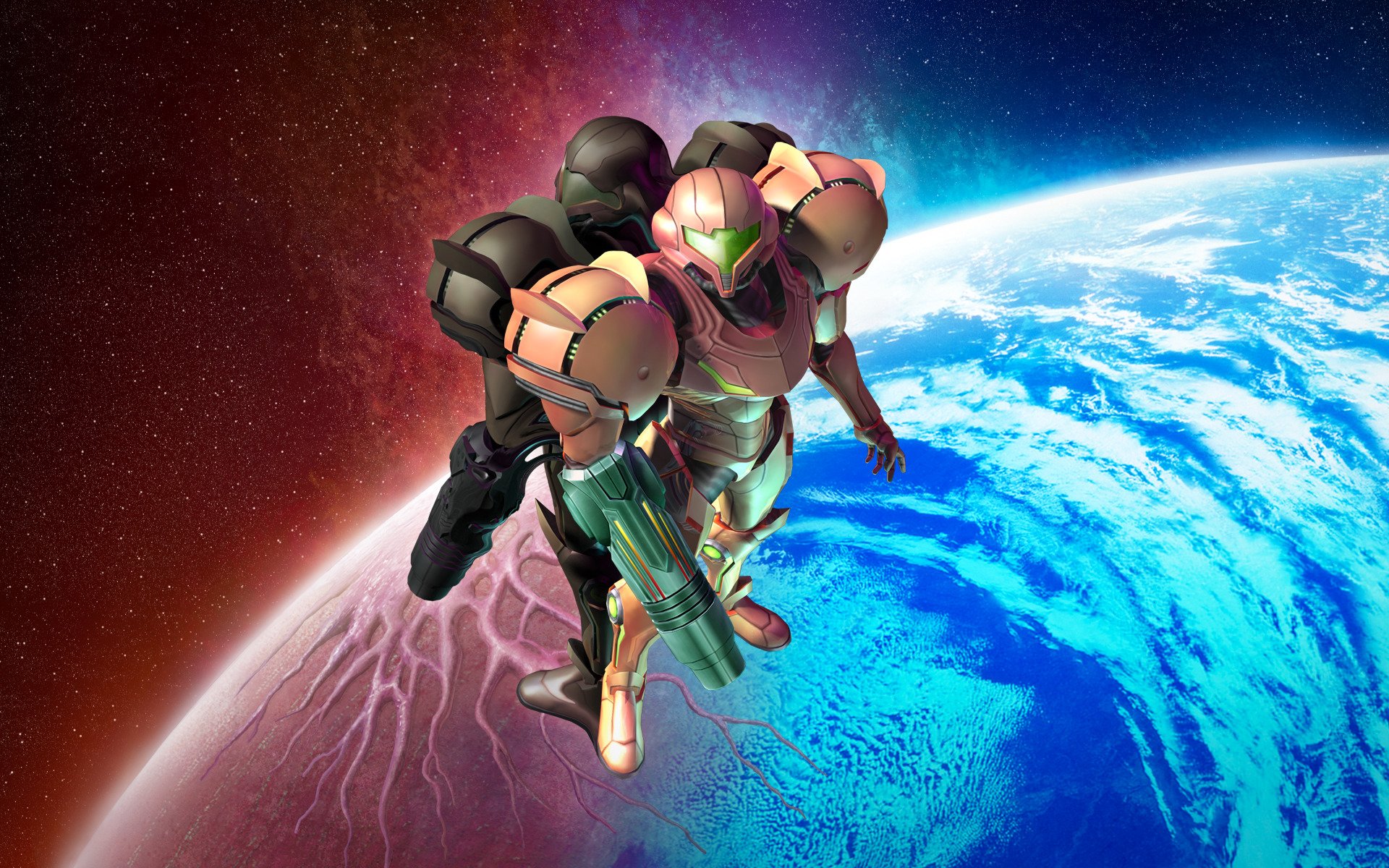 Metroid Prime 4 studio continues to staff up…

www.videogameschronicle.com