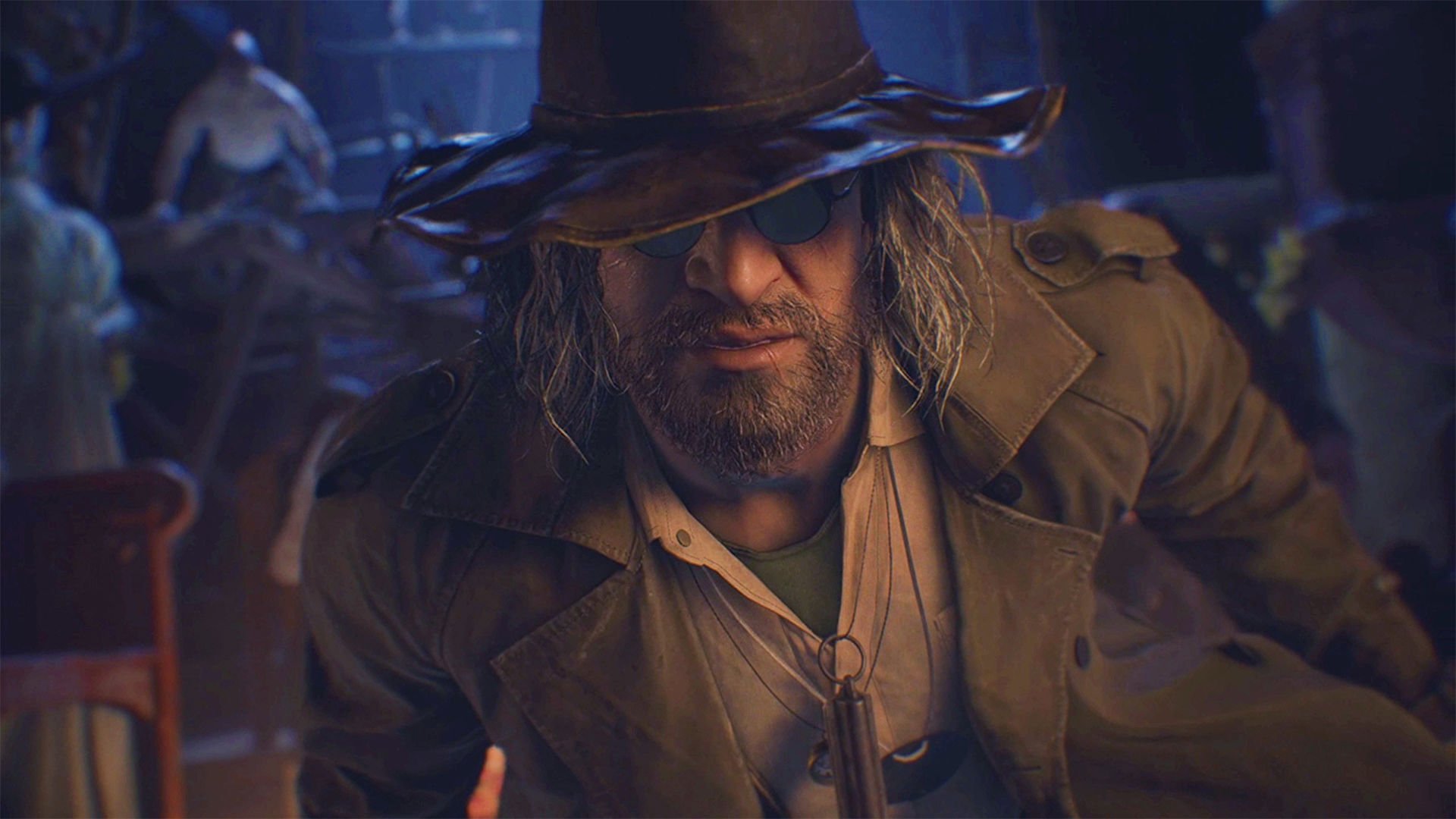 Neil Newbon played Heisenberg in Village and Nicholai in the Resi 3 remake…

www.videogameschronicle.com
Speaking to Gerard Eady on the
Awfully Irish Podcast
, Neil Newbon, who played Nicholai Ginovaef in the
Resident Evil 3 remake
and Karl Heisenberg in Village, stated that he and fellow actor Nicole Tompkins could be returning for another game.
Tomplins recently played Jill Valentine in RE3's remake and Daniela Dimitrescu in Village.
"I do make some very good close friends that I love working with again and again sometimes," Newbon said.
"You know, Nicole and I – I can't talk about some things, but this is not our first rodeo and it may not be our last. We may have some other shit."
Because each actor has played more than one character in the Resident Evil series, it's not clear what game Newbon is referring to, whether it's a direct sequel to Village, the reported
Resident Evil 4 remake
, or something else entirely.