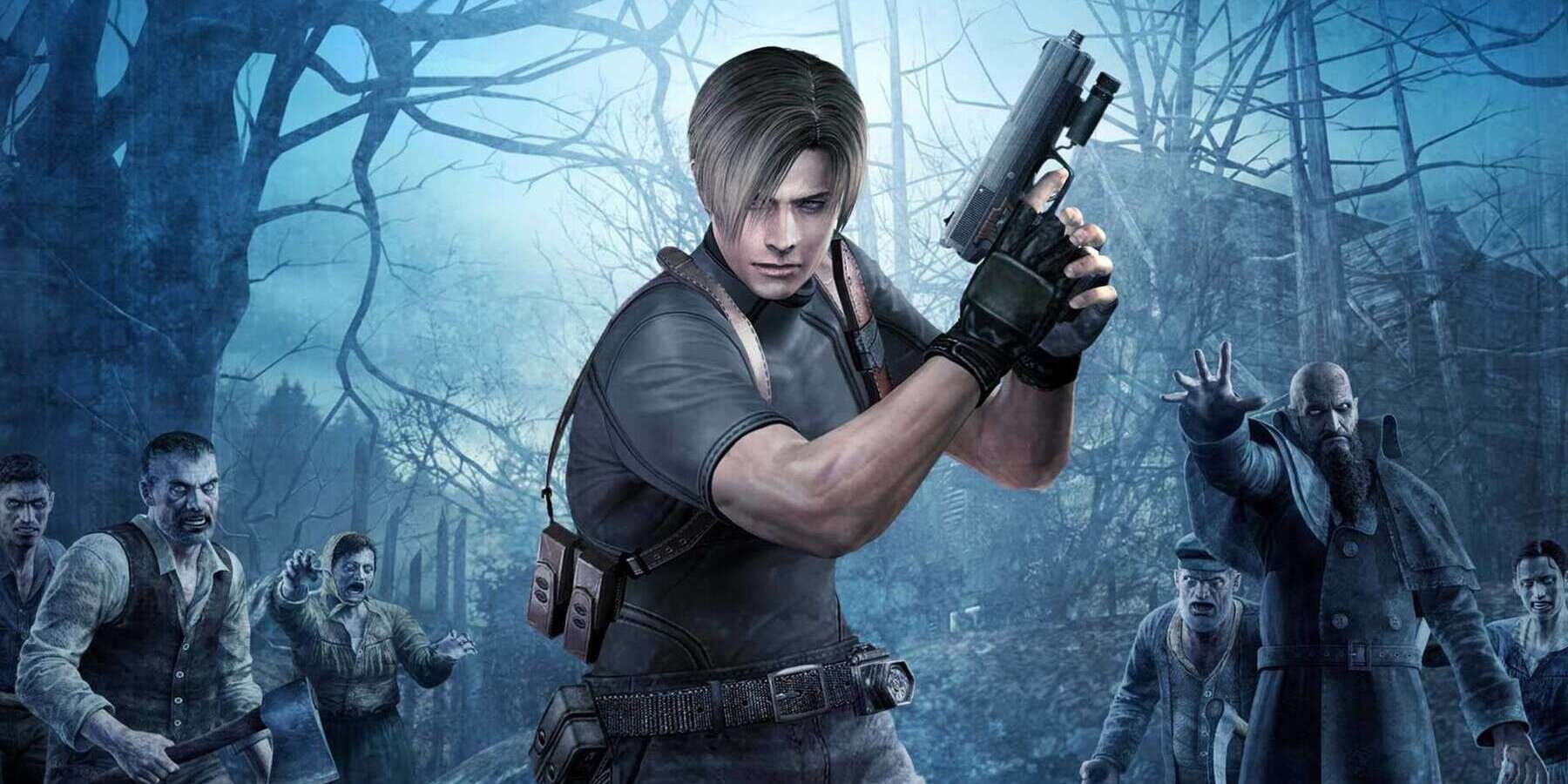 Airsoft enthusiasts now have the opportunity to carry a realistic replica of the Leon Scott Kenedy's iconic gun from Resident Evil 4.
gamerant.com
Capcom announced its collaboration with airsoft gun manufacturer Tokyo Marui to release a replica of the Silver Ghost,
Leon's weapon in Resident Evil 4
. This airsoft gun, the SG-09 R, features the main characteristics of Leon's gun so that
Resident Evil
fans can purchase their own model of this iconic weapon. The SG-09 R airsoft gun will release in late March 2023 in Japan and cost 32,800 JPY, which amounts to around $243 USD.
The airsoft replica of
Leon's gun in Resident Evil 4
comes with a special magazine called Survive Magazine #18 and two extra magazines. The SG-09 R features the Kendo logo engraved on the right side of the gun just like in
Resident Evil 4
and the same color scheme as Leon's Silver Ghost. The left side of the pistol slide shows the serial number of the weapon to complete the look of this popular fictional weapon inspired by the H&K USP, S&W Sigma, and Ruger P85.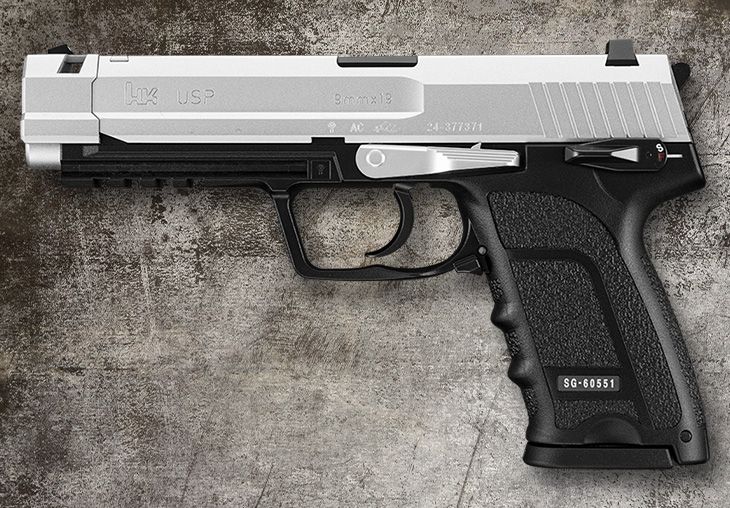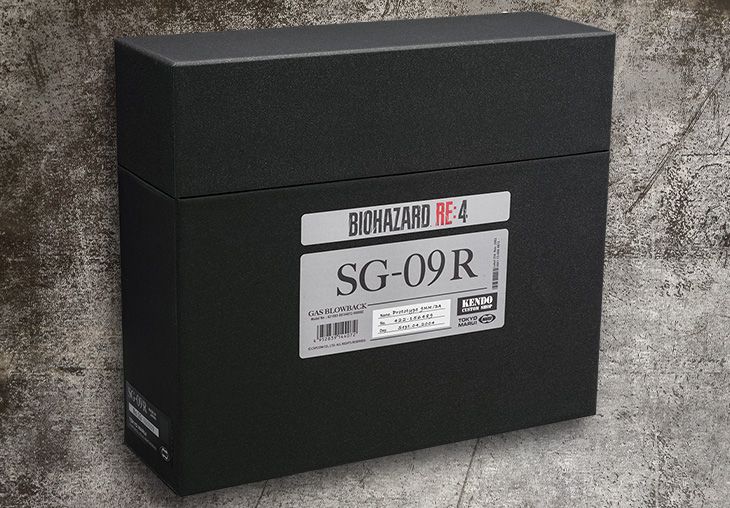 Last edited: