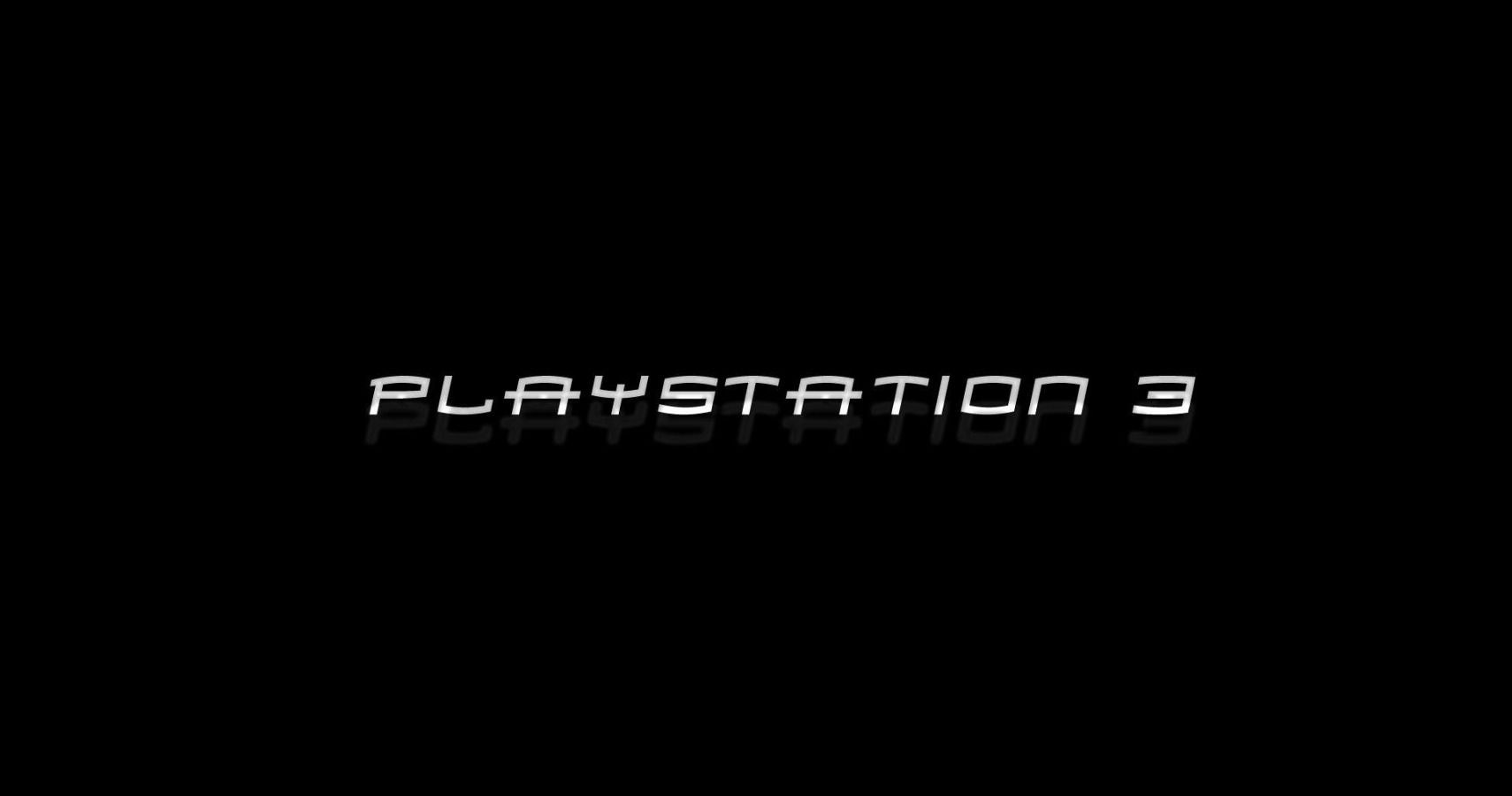 Hasta la Vita, baby.
www.thegamer.com
The PS3, PS Vita, and PlayStation Portable stores aren't long for this world. According to a source familiar with the situation (verified by TheGamer), the stores are due to be closed down from July. The announcement is planned for the end of this month.

PSP's and PS3's stores are to be closed on July 2, while the PS Vita store will stay open until August 27. After those dates, you will no longer be able to purchase digital copies of games or DLC for any of the Sony consoles mentioned above.