Jan 7, 2018
2,226
2,562
530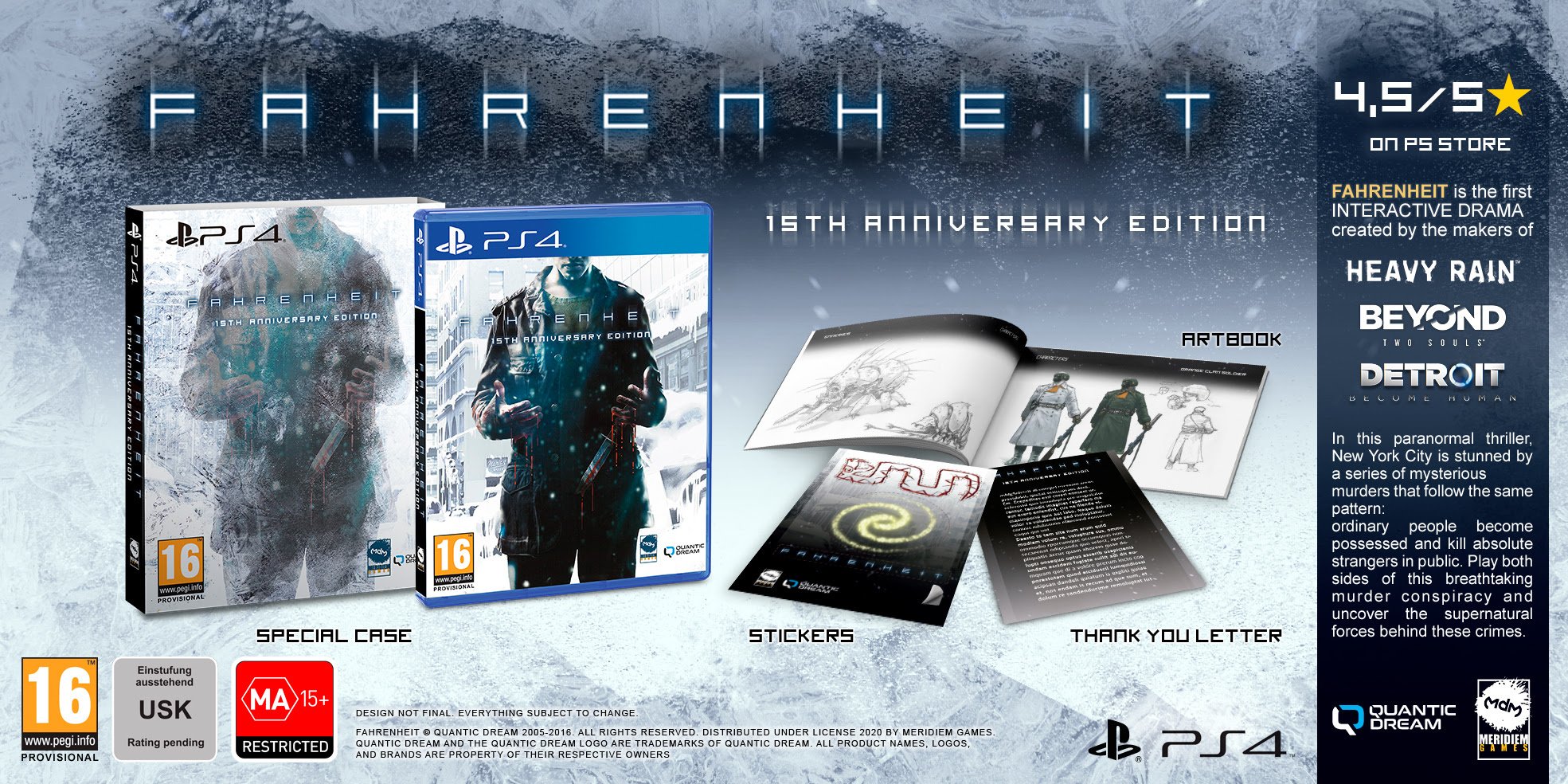 Quantic Dream's debut title Fahrenheit, or Indigo Prophecy in North America, is getting a 15th-anniversary physical edition for PS4.

The boxed edition is being handled by Meridiem Games and includes a specially created case and sleeve, sticker set, artbook, and a letter from the developers of the game. You'll be able to find the Fahrenheit 15th anniversary edition at retailers in Europe and Australia starting late November for £24.99 / €29.99. A North American release wasn't mentioned in the press release.

Fahrenheit first released back in 2005 for PS2, Xbox, and PC, and a remastered version landed on PS4 in 2016. If you're familiar with Heavy Rain, Beyond Two Souls, or Detroit: Become Human, you already have a general idea of what you're getting into with Fahrenheit. It's a high-quality cinematic experience where you have dialogue options, branching narratives, and quick-time events, and you're even dealing with a murder mystery just like Heavy Rain. Though, while Fahrenheit was well-received at release, you should obviously prepare for a game that looks and plays like it's 15 years old.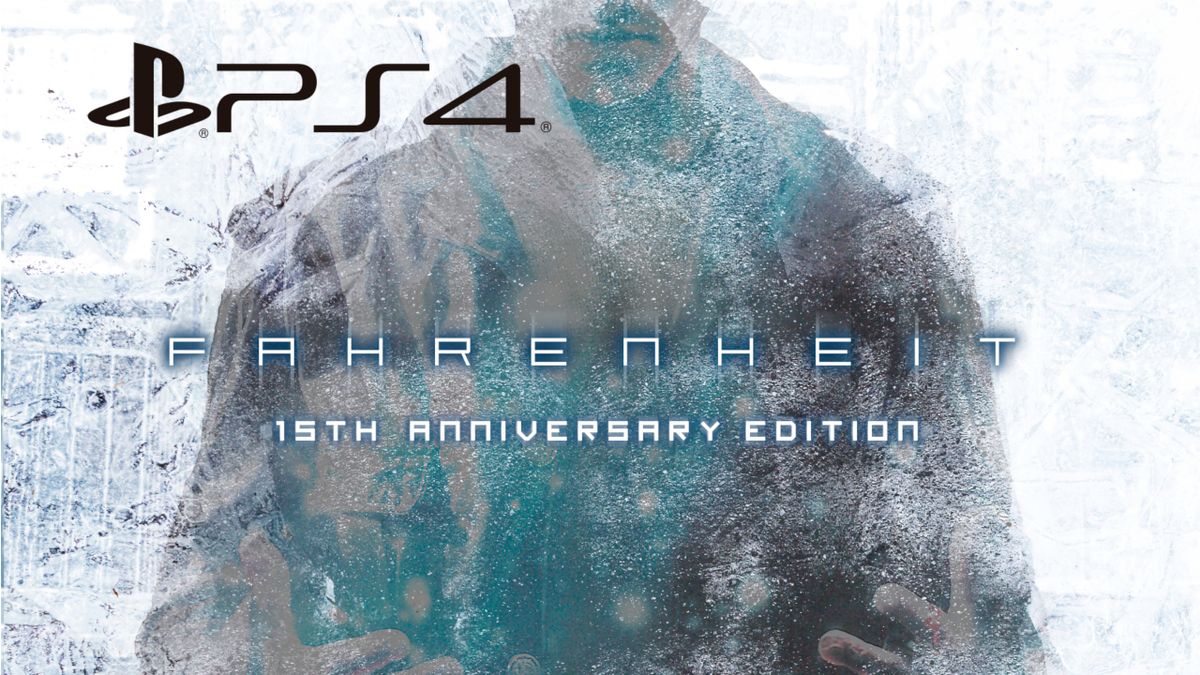 Fahrenheit is also known as Indigo Prophecy in North America
www.gamesradar.com
I wonder if this is the HD remaster or the normal PS2 port that you can already buy on PS4 digitally? Fahrenheit is one of my favorite games so I would definitely buy if its the remastered version. It was released on PC some years ago but not on consoles.
Last edited: