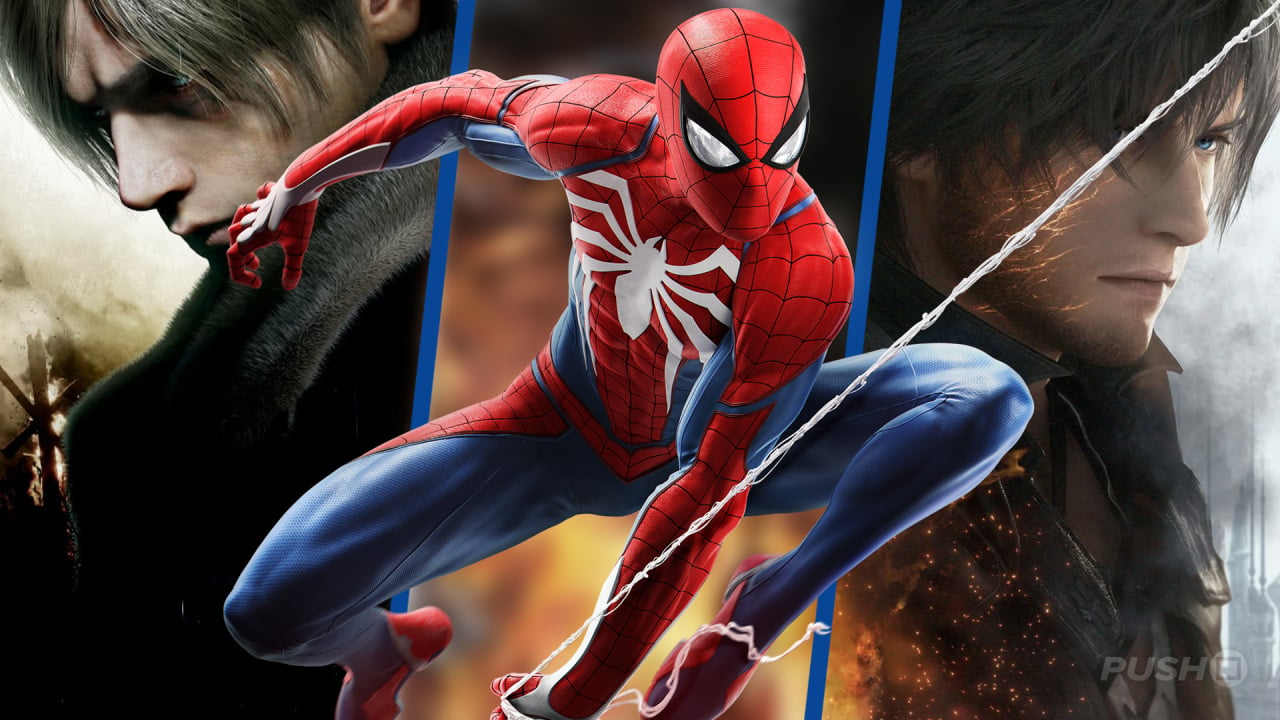 2023 is genuinely shaping up to be one of the most outrageously packed years for gaming that we've seen in generations.
Without further ado...
Now this is just getting silly, isn't it? The mad part is that Sony currently only has one first-party blockbuster scheduled for 2023, and that's Marvel's Spider-Man 2. It's not unreasonable to expect at least one more PlayStation Studios title to drop next year.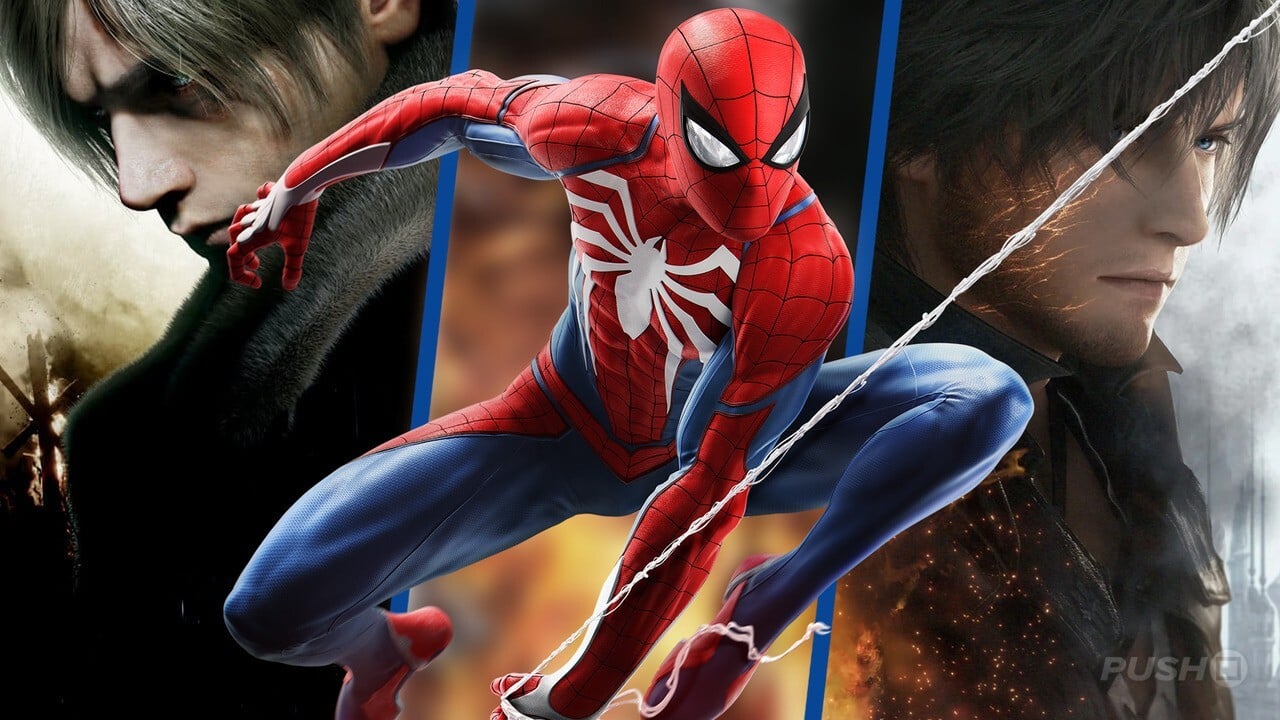 An embarrassment of riches

www.pushsquare.com