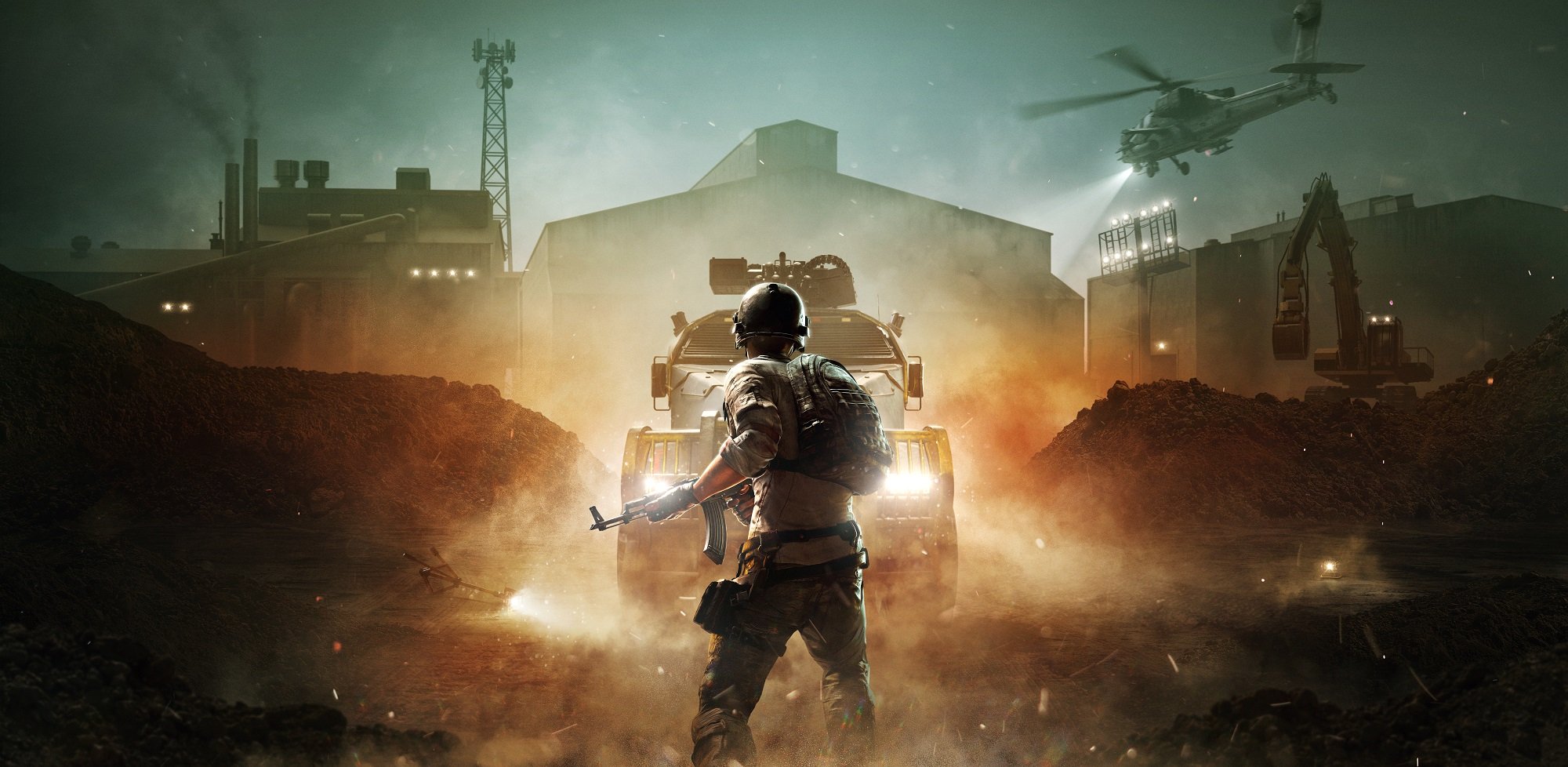 Including a user generated content creation tool to use in virtual world powered by Unreal Engine…

www.videogameschronicle.com
The company plans to build the platform with NAVER Z, operator of leading Asian metaverse platform ZEPETO, which is said to have attracted over 290 million users worldwide.
ZEPTO is a virtual world which enables users to interact with each other via 3D avatars using AR technology.
Krafton intends to develop a user generated content creation tool and a high-quality virtual world using Epic Games' Unreal Engine, while NAVER Z will manage the metaverse service plus community and social services.
"This partnership between KRAFTON and NAVER Z is bolstered by each company's unique expertise and shared global focused as they look toward a future driven by NFTs and metaverses," said HyungChul Park, Krafton's web 3.0 team lead.
"By combining KRAFTON's existing technologies and research on how to build scalable Web 3.0 creator-driven ecosystems with NAVER Z and ZEPETO's experience and capabilities, we're confident we can build a high-quality UGC-driven open metaverse that stands apart from other services and vitalizes the global creator economy through NFT technologies."
While there's no universally accepted definition, the metaverse is a network of 3D virtual spaces where users can socialise, play, and work, and some envision it as a successor to the mobile internet.