Feb 10, 2020
16,435
76,630
965
35
According to a test by the youtuber
D
Dalto11
, he tried the DualSense Haptic Feedback on PC using audio/sound effects! And his feedback seems inline with what other youtubers describe the feel of different textures/materials in Astro's Playroom:
When sent him this photo, it was actually posted by him on Resetera originally, and that's his DS that he tore down! You can see the RealTek audio chip there:
In case you're not familiar, this is the logo:
Other youtubers' feedback:
This should mean that Haptic Feedback is extremely easy to optimize/implement, so most developers will actually implement it:
Developers looking for an easy way to implement haptic feedback into their PlayStation 5 games will be able to utilise a new technology that uses the sound effects from games to generate DualSense rumble. As part of a technology-themed booklet, the platform holder explained that it aims to "reduce the burden" for some teams by providing simple solutions that utilise its hardware.

"We have created a haptic vibration waveform design environment that anyone can use easily," the manufacturer said. "In this way, we have not only developed a tool that allows game creators to design an impactful, natural, and comfortable vibration waveform in fewer steps, but also created a method of almost automatically generating vibration patterns from a game's sound effects."

In theory, this means that loud sounds such as explosions would provide heavy feedback, while softer sounds like rippling water would be much gentler. Obviously, developers who design custom waveforms will have much more success with the technology, but this sounds like a nice easy way for smaller teams to get started.
Official reference from Sony itself, page 26:
Along with that, the RealTek audio chip could as well provide high-quality tempest 3D audio support through the 3.5 jack:
On the PS5, you'll be able to experience 3D Audio with the headphones that many of you already own, either through USB connection to the console, or by plugging your headphones into the DualSense wireless controller's 3.5mm headset jack.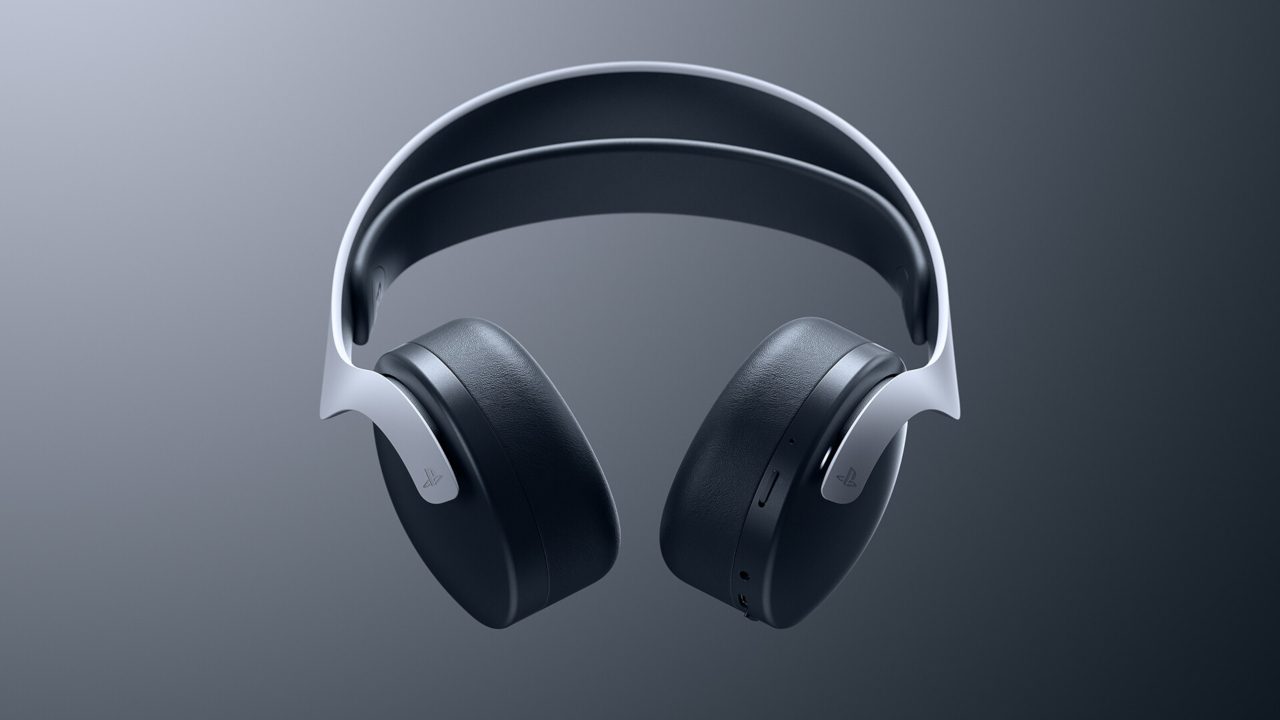 Experience 3D audio in games like Demon's Souls, Resident Evil Village, Gran Turismo 7, Ratchet & Clank: Rift Apart, and more.

blog.playstation.com
And let's not forget that the DualSense has a very good microphone and a speaker!
(mic test)
So, what do you guys think?
Disclaimer: I gifted my post (Gold).
Last edited: