Oct 31, 2018
3,160
4,050
515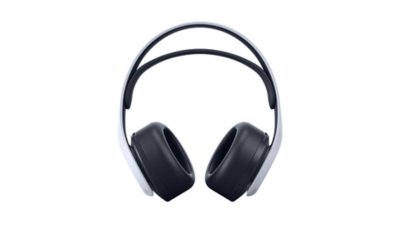 Discover how good PS5 games can sound with the official PULSE 3D wireless headset, fine-tuned for 3D audio with PlayStation 5 consoles.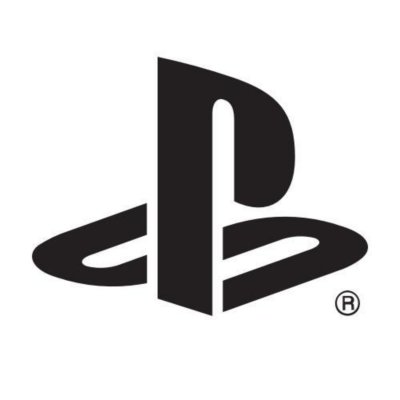 www.playstation.com
I just had a read through this. Sounds pretty impressive from Sony.
Their PS4 gold headsets were meant to be decent mid range level although the build quality wasn't great so they tend to break after about 2 years. They cost €90 so not too price for 2/3 years worth.
However these will probably replace their platinum range which usually cost about €160 so more high end.
I'm using Astro A40 with my ps4 so the question is will Sony's new range feel like a downgrade?