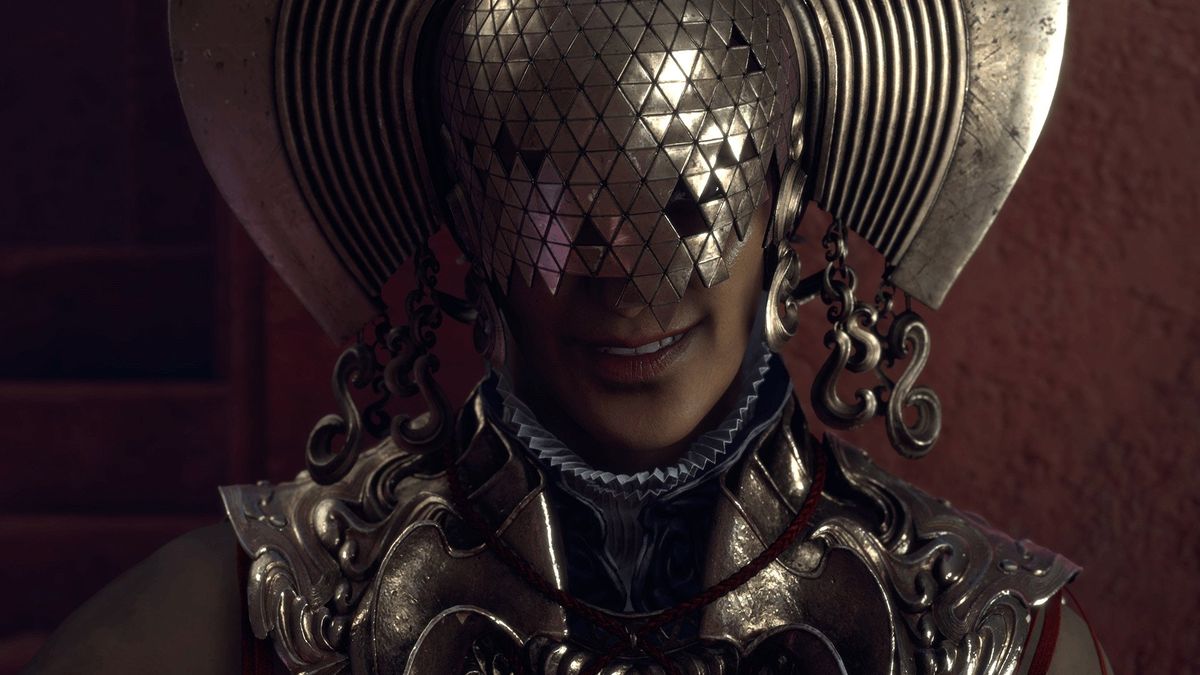 An unexpected addition to the Microsoft Store lineup.

www.windowscentral.com
"The game was announced for PlayStation 5 and PC earlier this year, with a dedicated
Steam page
already live for the title. The page doesn't share any new details on the project, but also couples with an unexpected appearance on the
Microsoft Store
for Windows 10 and Windows 11. The title also looks set to support Xbox Live achievements and Xbox cloud saves, according to the listing (via
IdleSloth84
)."
"It's speculated that the game joins the Microsoft Store to maximize profits, with several past Square Enix titles also available via the PC storefront. The listing may also allude to intentions of bringing the game to
Microsoft's Xbox Game Pass subscription service
on PC. Outriders, the latest project from Square Enix and People Can Fly, also saw a day-one debut on Xbox Game Pass earlier in 2021."
"Until we hear more details from Microsoft or Square Enix regarding the plausibility of an Xbox Game Pass launch, it's worth taking this news lightly, until we have official confirmation on its PC plans."
Does this mean square and xbox are in bed? Do you guys think Square will actually do day1 pc gamepass for the game?
Flase flag. Typical baited journal. I am ashamed I fell for it. It seems the game was already announced for MS store.
"Designed for the PlayStation®5 console (PS5™),
Forspoken
will harness the full power of the console and demonstrate Luminous Productions' philosophy to provide a gaming experience like never before, fusing together the latest technology with creativity. The game is being developed simultaneously for the PS5 console and PC (
via STEAM® Store, Microsoft Store and Epic Games Store
) and is set for release in Spring 2022. This title is not yet rated by the ESRB."
thnx
remember_spinal
Last edited: