This was part of the recent Sony earnings report but a caveat that is so significant, I believe it deserves it's own dedicated thread as it is a moment in gaming history. Surpassing the profitability of PS2 is insane...
"PS4 is now the most profitable console in video game history," having amassed ¥1230 billion ($11.33 billion) in profit from its launch in Q3 2013 and Q2 2020, which ended last month, and for which Sony recently released its financial results.
That's around three times the profit generated by the PS1, and four times more than the PS2. It also puts the PS4 above some of Nintendo's famously successful efforts - ArmGunar says that adjusted for inflation, the DS brought in ¥1150 billion ($11.04 billion), while the Wii managed ¥1100 billion ($10.56 billion)."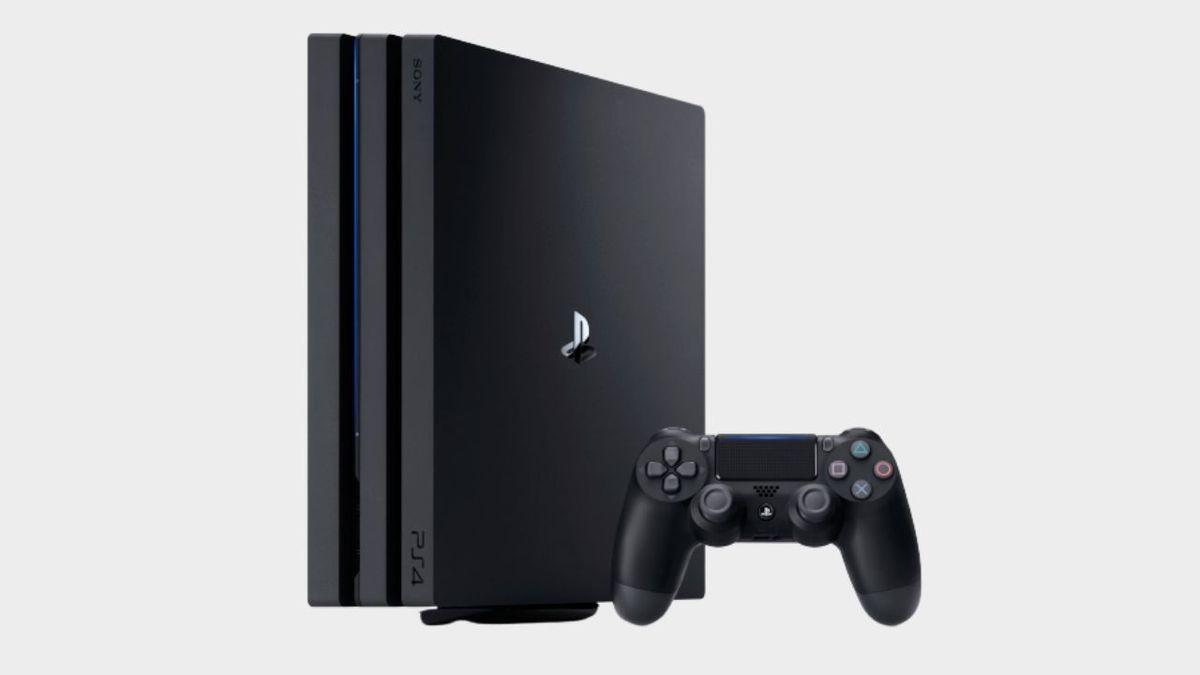 Beating out the Wii and the PS2
www.gamesradar.com
Sony right now be like...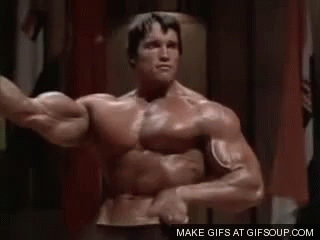 Last edited: