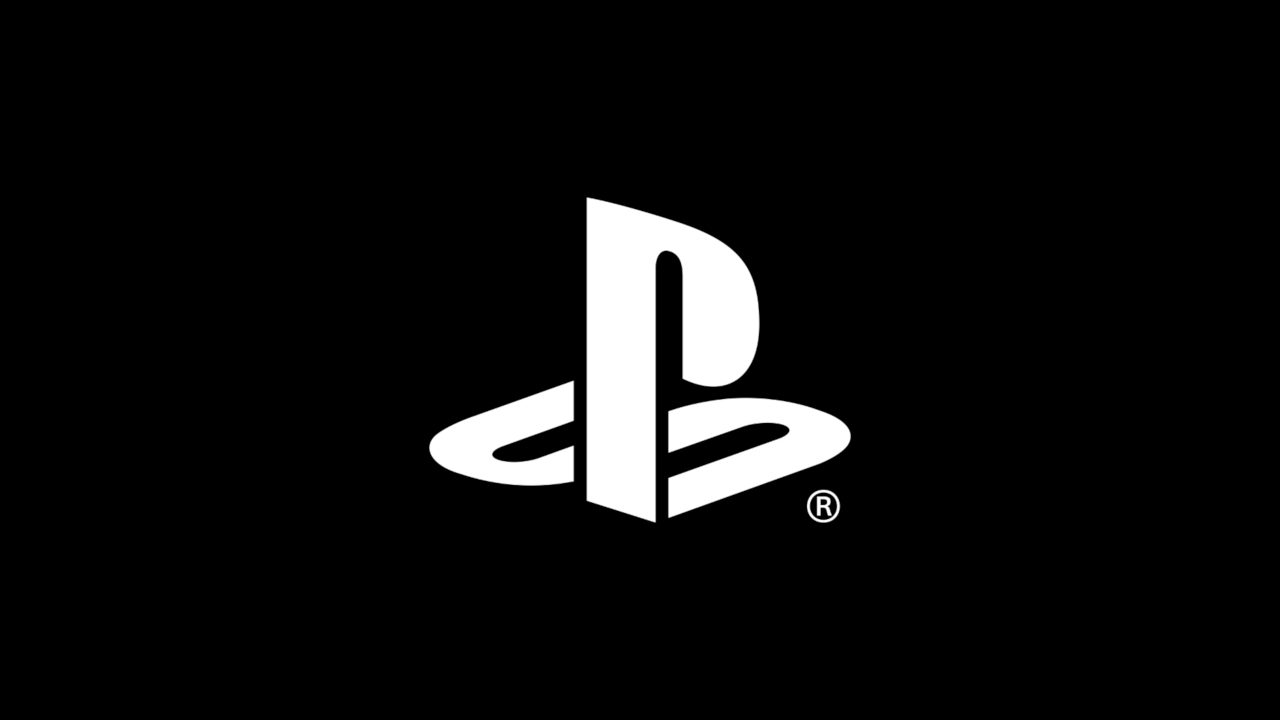 Players will be able to continue to purchase games on PS3 and PS Vita.
blog.playstation.com
This thread is now basically just about what PSP games to buy from PSN before the store goes down lol
PS3 and Vita games to buy are still welcome though as people had a long ass time to get those PS3 titles if they really, REALLY wanted them and should act to avoid this whole thing when or if the store goes down in the future. I think Sony should if anything just fucking keep the webstore up or something as its all connected anyway.