Dec 1, 2014
30,548
37,329
1,415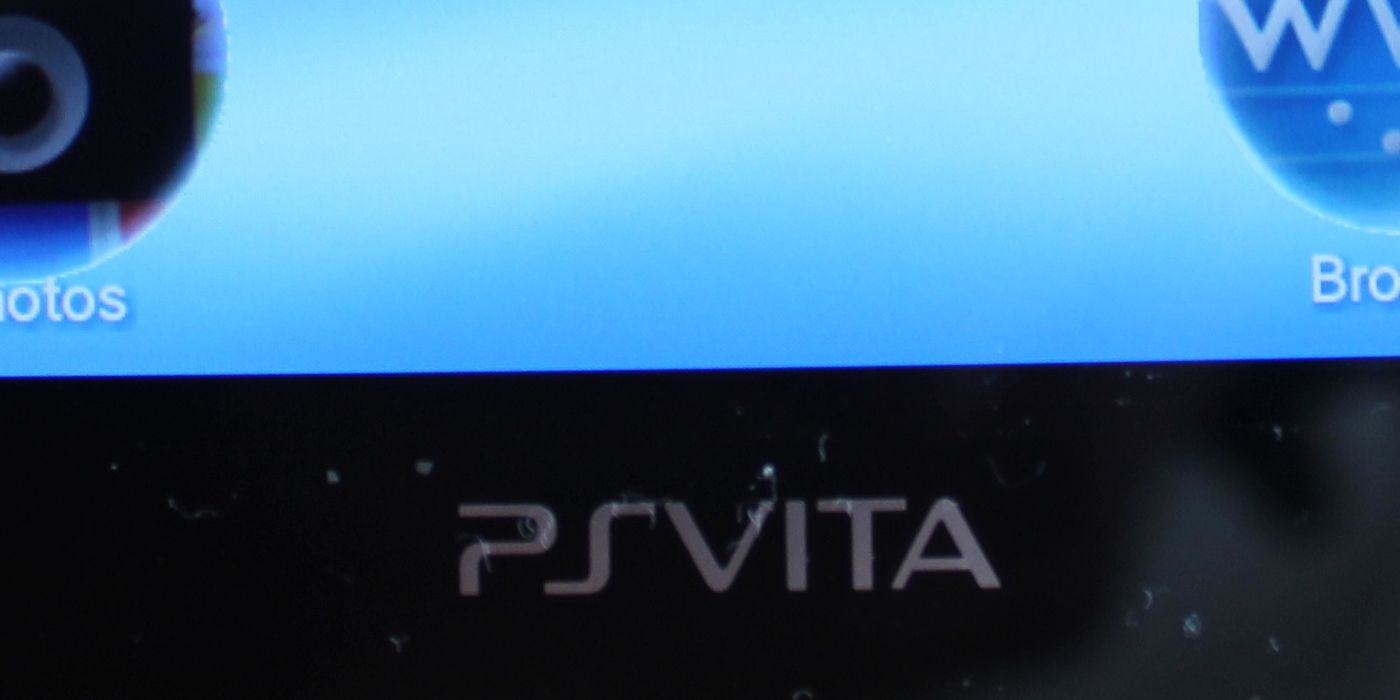 Following news that Sony is done making handheld consoles, the PlayStation Store is now selling PS Vita games for 50 to 75 percent off.
gamerant.com
Now's the best time to pick up some of those titles as every game available for the PS Vita on the PlayStation Store has at least a 50% discount. Some titles, like
Don't Starve: Giant Edition
and the
Metal Gear Solid: HD Collection
, boast a staggering 75% cut. Some games already had pretty low prices, like
Suikoden
, so the price drop is much smaller, going from a paltry $5.99 to $2.99 USD. The
Utawarerumono: Mask of Deception and Truth
Bundle, on the other hand, was originally being sold for $49.99. Now that price has been slashed down to $12.49.
Normally with all the Black Friday and Cyber Monday deals going on, these discounts wouldn't seem too far out of place, but this is also happening soon after Sony suggested that they were done making handheld consoles. After a patent that Sony had filed lead to rumors that a new handheld console could be on the way, Sony came forward to put an end to that.
Sony Interactive Entertainment president and CEO, Jim Ryan, confirmed in an interview that the company has no plans to make a successor to the PS Vita and PSP. Though Ryan said the PS Vita was a brilliant system, he said the handheld gaming market is "a business that we're no longer in now,"
Of course, that doesn't mean that there will never be another Sony handheld console, just not one in the foreseeable future.