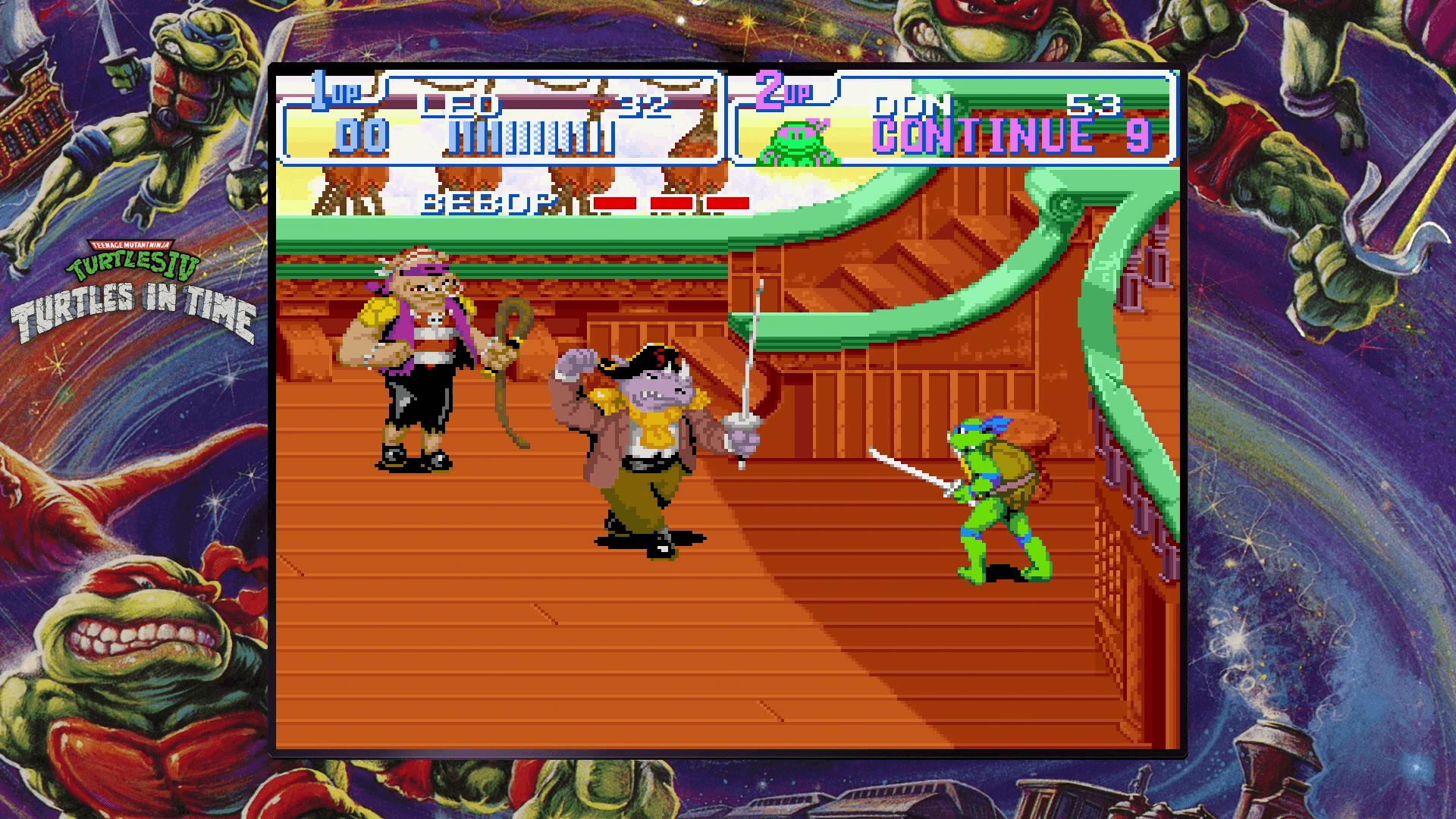 Probe the ancient secrets hidden deep in this package of 13 radical classics.
blog.playstation.com
Teenage Mutant Ninja Turtles: The Cowabunga Collection hits PlayStation 5 and PlayStation 4 real soon. We know the waiting is hard as shell… but it'll be worth it!
I wonder what's keeping them from setting a date. Is Konami too busy making slot machines to care?
Last edited: