Or is it just one of Phil's balls in my throat?
Folks. Prey 2016, one of the best FPS of the last gen and a spiritual sequel to the System/Bio shock games is free on the Epic Games Store today.
Download and play Prey at the Epic Games Store. Check for platform availability and price!
www.epicgames.com
It's also available on Game Pass for consoles or PC for those who want it there.
It's one of the best, most underrated, FPS games of the last generation and I am here to tell you to give it a shot if you haven't already.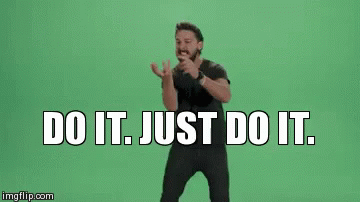 Last edited: