A male protagonist is more fitting for GTA. Males are, by far, more likely to be involved in the main activities in GTA games.
In Saints row 3 i played as a sexy chick who massacred everyone lol
Bro world is filled up with lot of fuked up ladies . Female gangster will fit perfectly If character is well voice acted and written. You just assuming that woman will not fit in GTA based on what?
Check this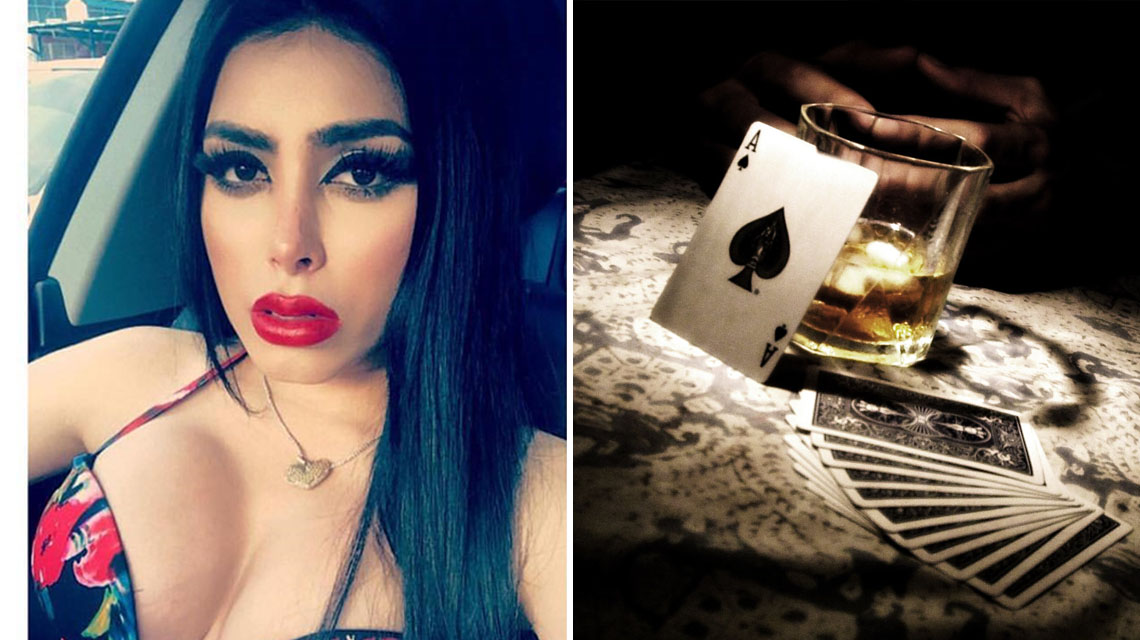 Often, when it comes to leaders of criminal groups, an unpleasant and even dangerous man in a suit usually comes to mind, but who would have thought that

madnessmedia.net