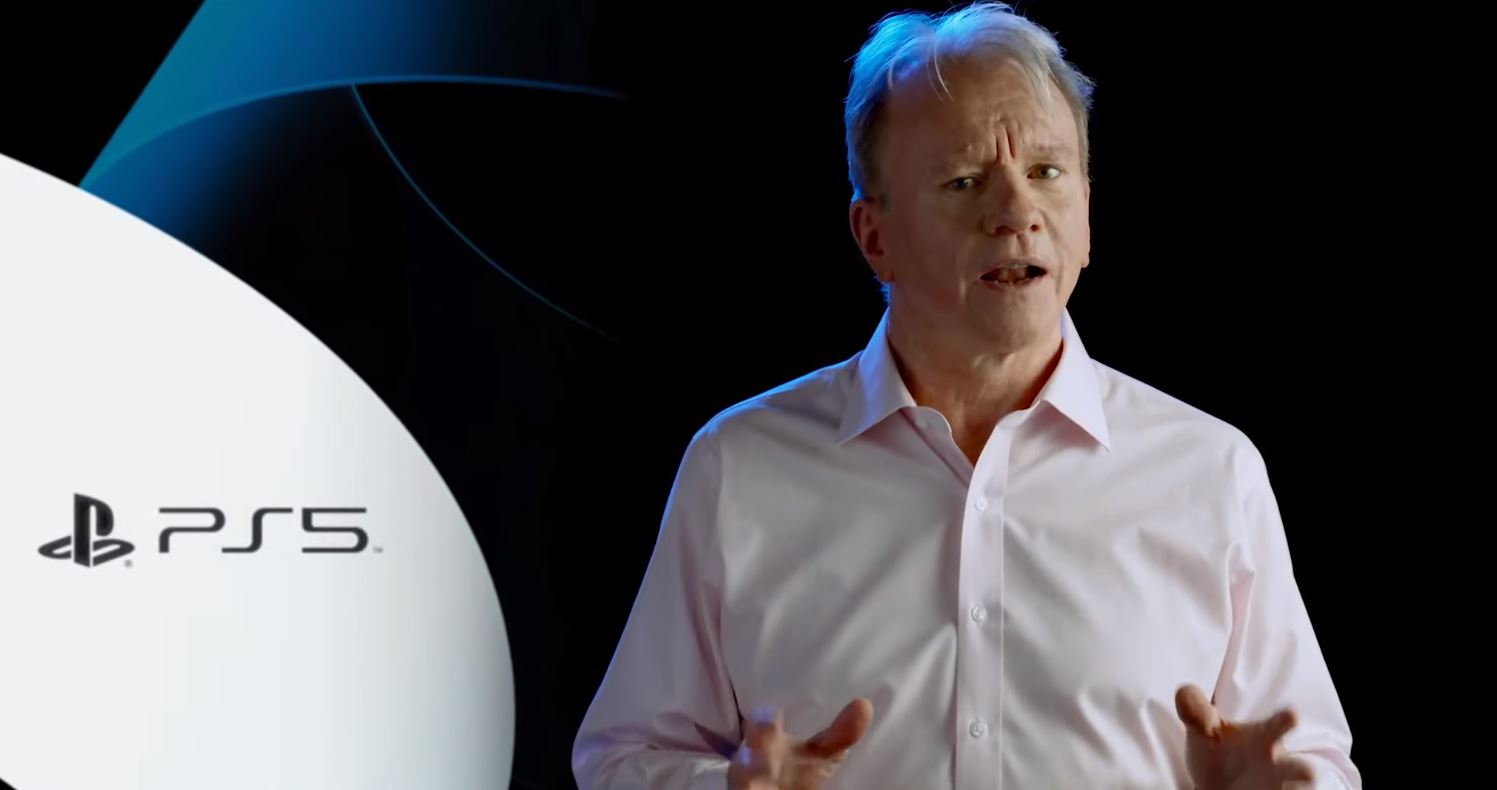 CEO discusses notorious quote in which he dismissed older PlayStation titles…

www.videogameschronicle.com
In an interview with
Time
, Ryan discussed seeing versions of
Gran Turismo
running side-by-side on
PlayStation 4
, PS3,
PS2
and PSOne. "The PS1 and the PS2 games, they looked ancient, like why would anybody play this?" he said at the time.
Speaking to in the latest
Axios Gaming newsletter
, the PlayStation boss claimed that he had not made his point well, which was to emphasise how far the racing series had come since its early days.
"The point I was trying to make — obviously not very well — was just how great the PS4 version looked and how far the series had evolved. I certainly wasn't trying to be disrespectful to our heritage," he told journalist Stephen Totilo.
"I guess my big learning from all of this is that when
Kazunori Yamauchi
unveils the next 'Gran Turismo' side by side with its history, that I will keep my mouth shut."
In the Axios interview, Jim Ryan reportedly pointed to PS5 launch game
Astro's Playroom
, in which players collect classic PlayStation items, as proof it supports its past.
"What is important to recognize when considering this question about designing a new platform, is that time, engineering resource, and money are all finite, and that important trade-offs have to be made in terms of what's included, and what's not," Ryan said.
Ryan is said to have added that PS5's compatibility with PS4 games was due to fans' "real desire" for that support, but had no comment on whether Sony planned to enable compatibility with PS1 games.