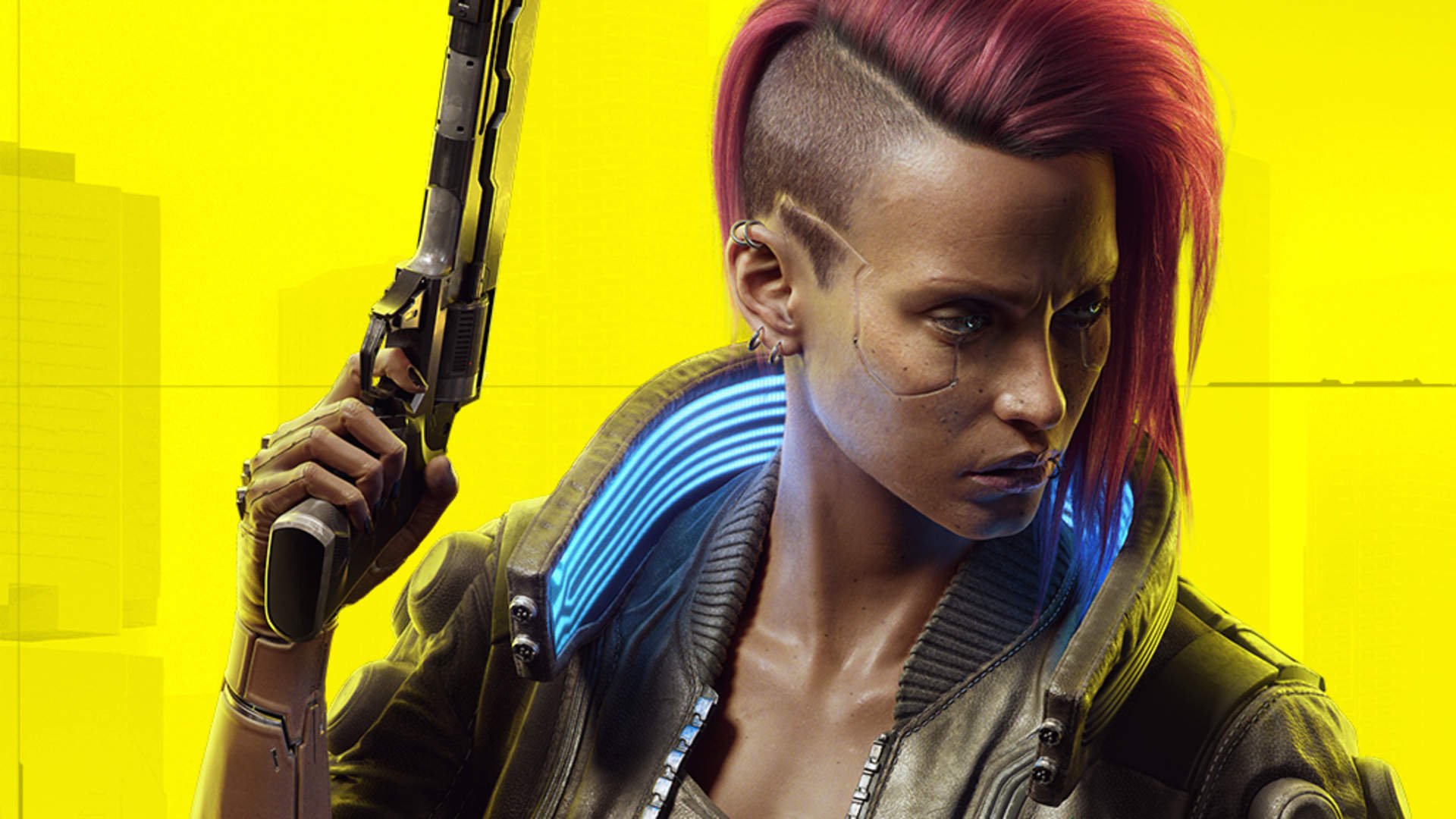 But CEO offers no details on what it will take for the game to return to the store…

www.videogameschronicle.com
Speaking to
Axios
in a newly published interview, the president and CEO said that PlayStation felt it could not sell a game that could "result in a bad experience" for players.
"This was a tough decision for us to make, but ultimately, we had to act in the interests of the PlayStation Community, and not knowingly sell a game that might result in a bad experience for them," Ryan said.
Ryan offered no details about what it will take for the game to return.