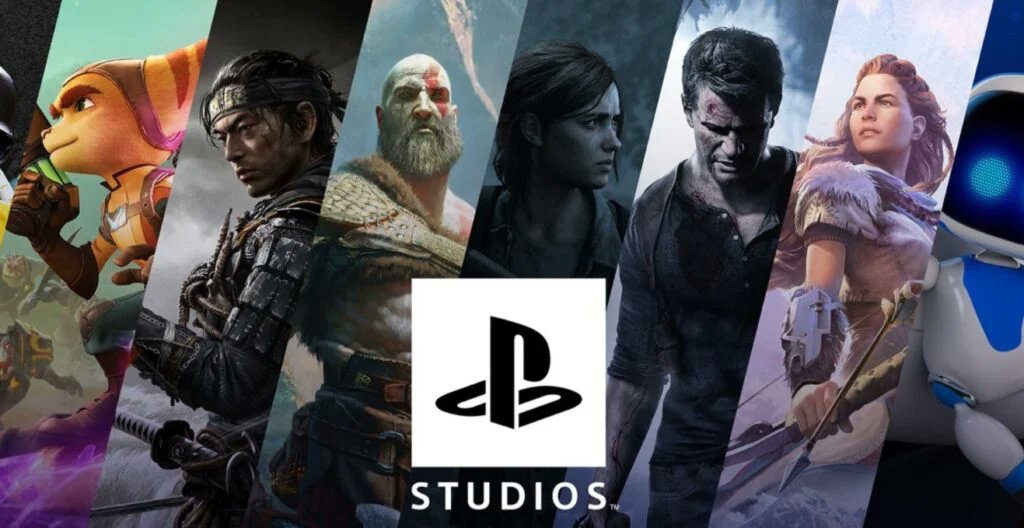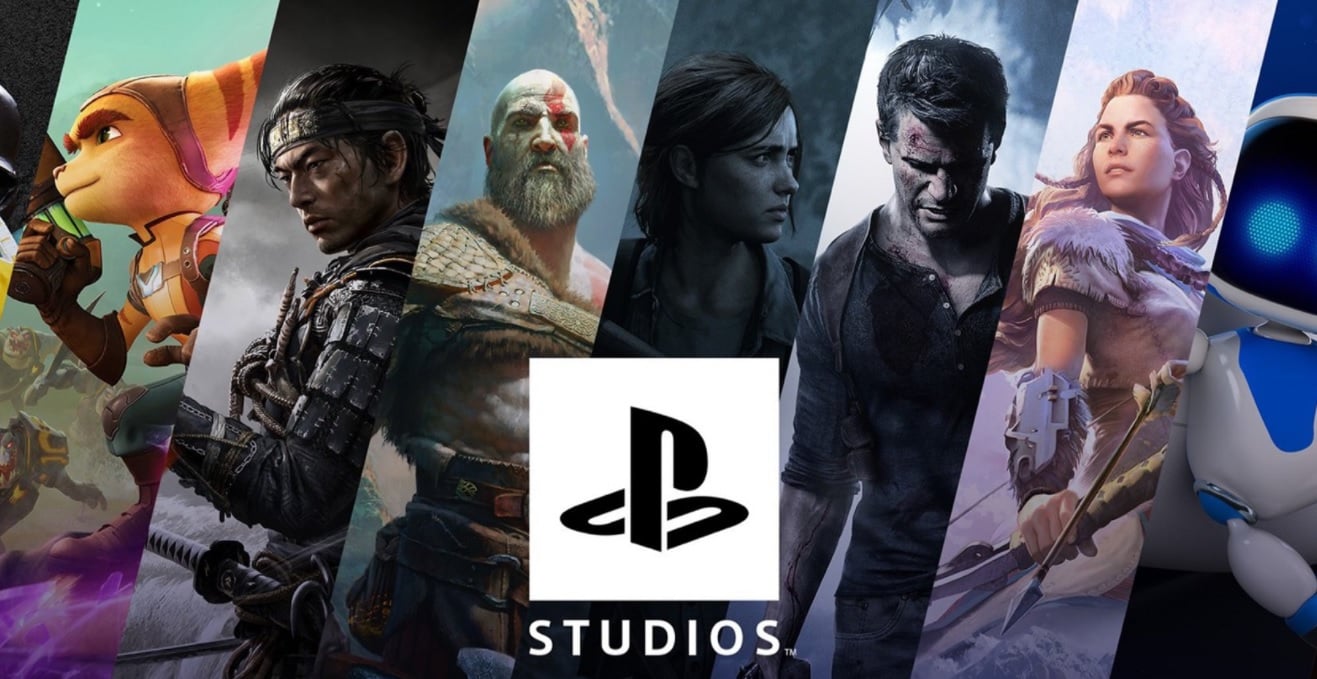 Much like a recent Xbox listing, the role involves identifying acquisition opportunities…

www.videogameschronicle.com
Sony is seeking a director to help it make acquisitions and investments in other companies in the games industry.

The Director of Corporate Development listing, based in Sony's California office, says the successful applicant will be mainly involved in identifying potential future acquisition and investment targets.

"Sony Interactive Entertainment (PlayStation) seeks a highly qualified Director, Corporate Development. SIE's Corporate Development Team works closely with SIE's management team and is responsible for identifying inorganic growth opportunities through acquisitions, investments or joint ventures," the ad reads.

"The team sources, evaluates and completes transactions that are aligned with SIE's strategic priorities and drive significant long-term value for the company.