---
Take a sneak peek at new accessories revealed at today's Showcase — the Project Q device for playing games installed on your PS5 and streamed over WiFi, plus our first official wireless earbuds offering lossless audio on PS5 and PC.
Sony Interactive Entertainment has announced a new PlayStation streaming portable device, 'Project Q'.
Announced during a PlayStation Showcase event on Wednesday, Project Q is described as "a dedicated device that enables you to stream any game form your PS5 console using remote play over wi-fi".
According to SIE, the device has an 8-inch 1080p HD screen and all the buttons and features of the DualSense wireless controller.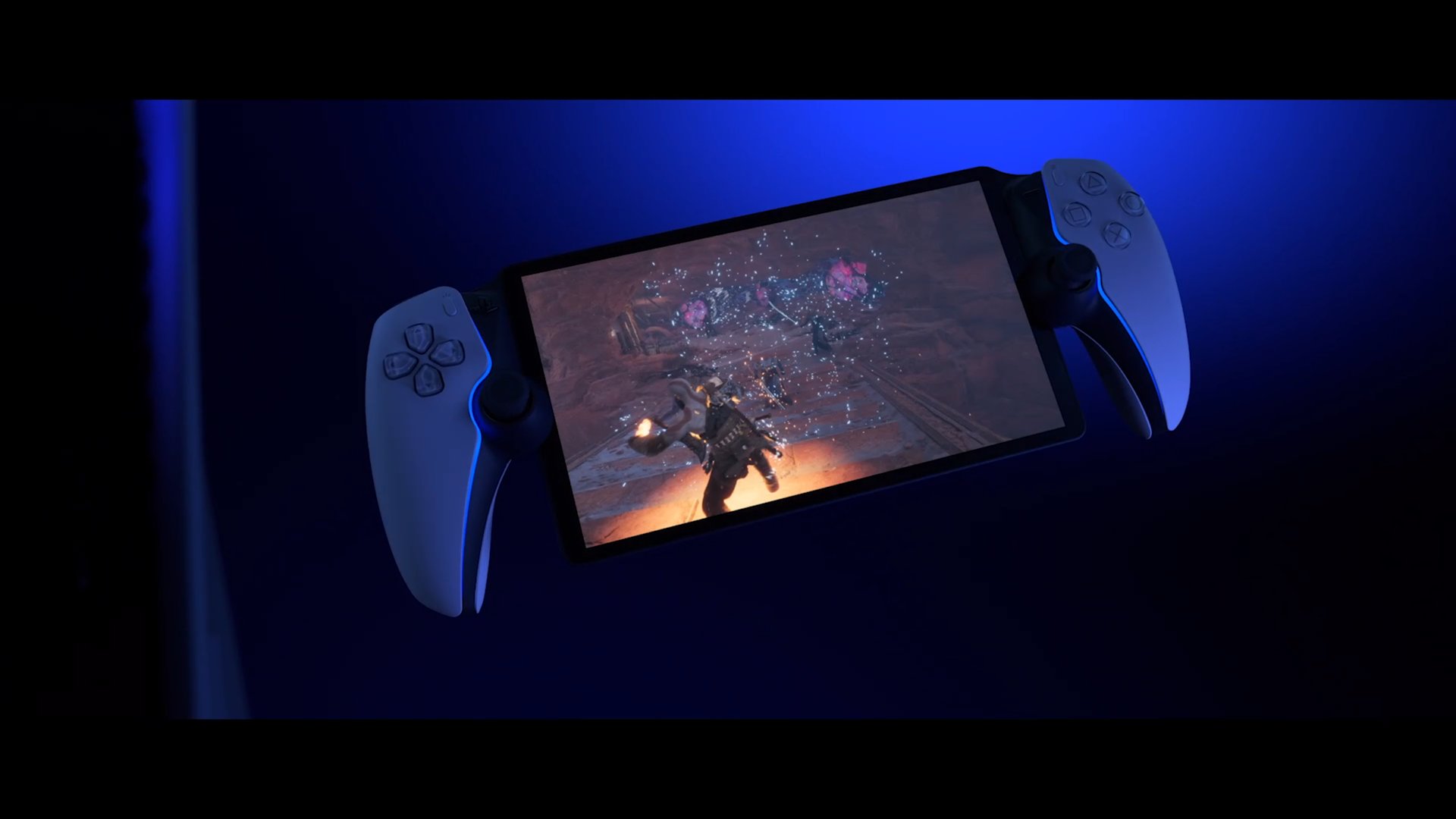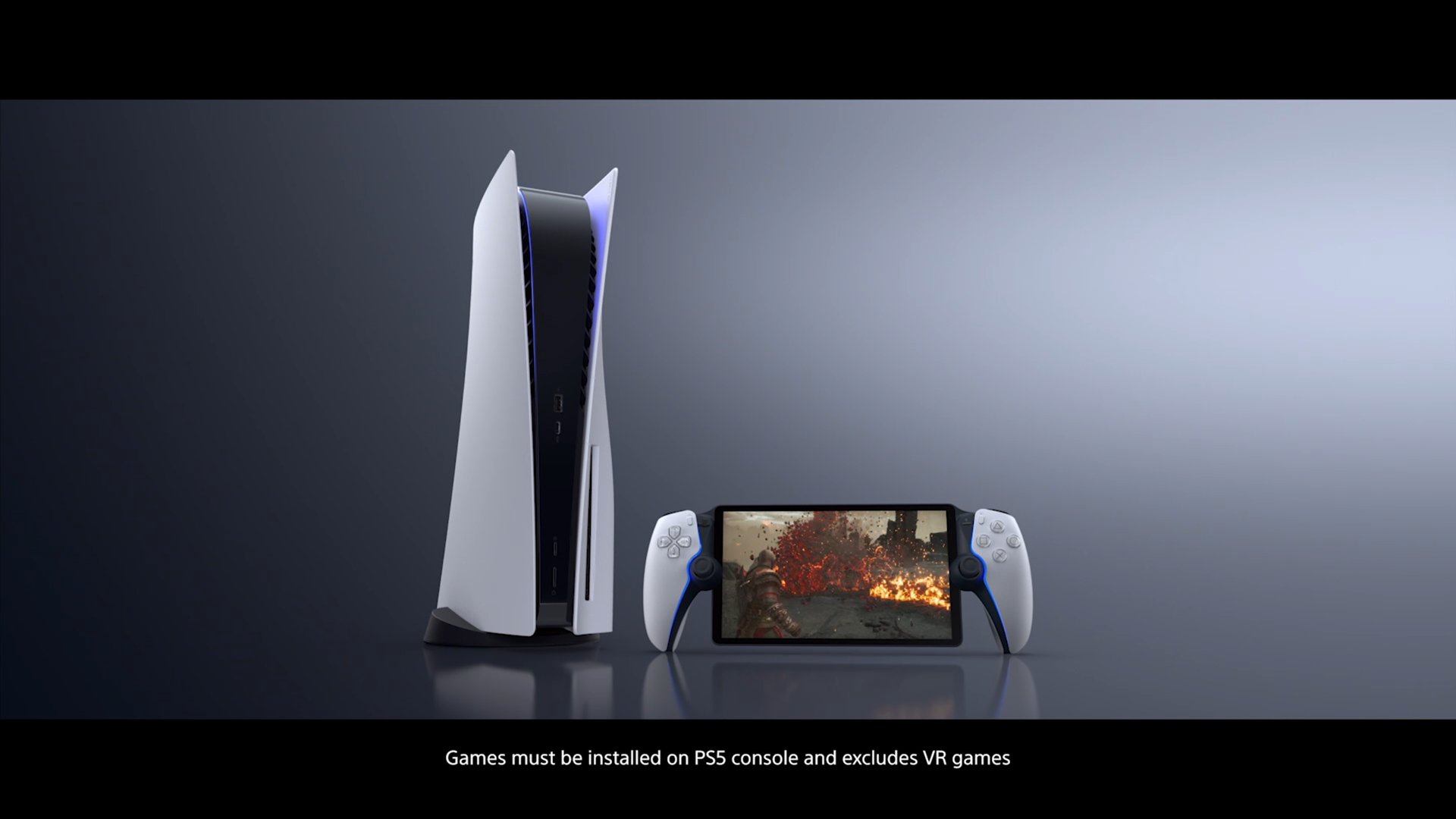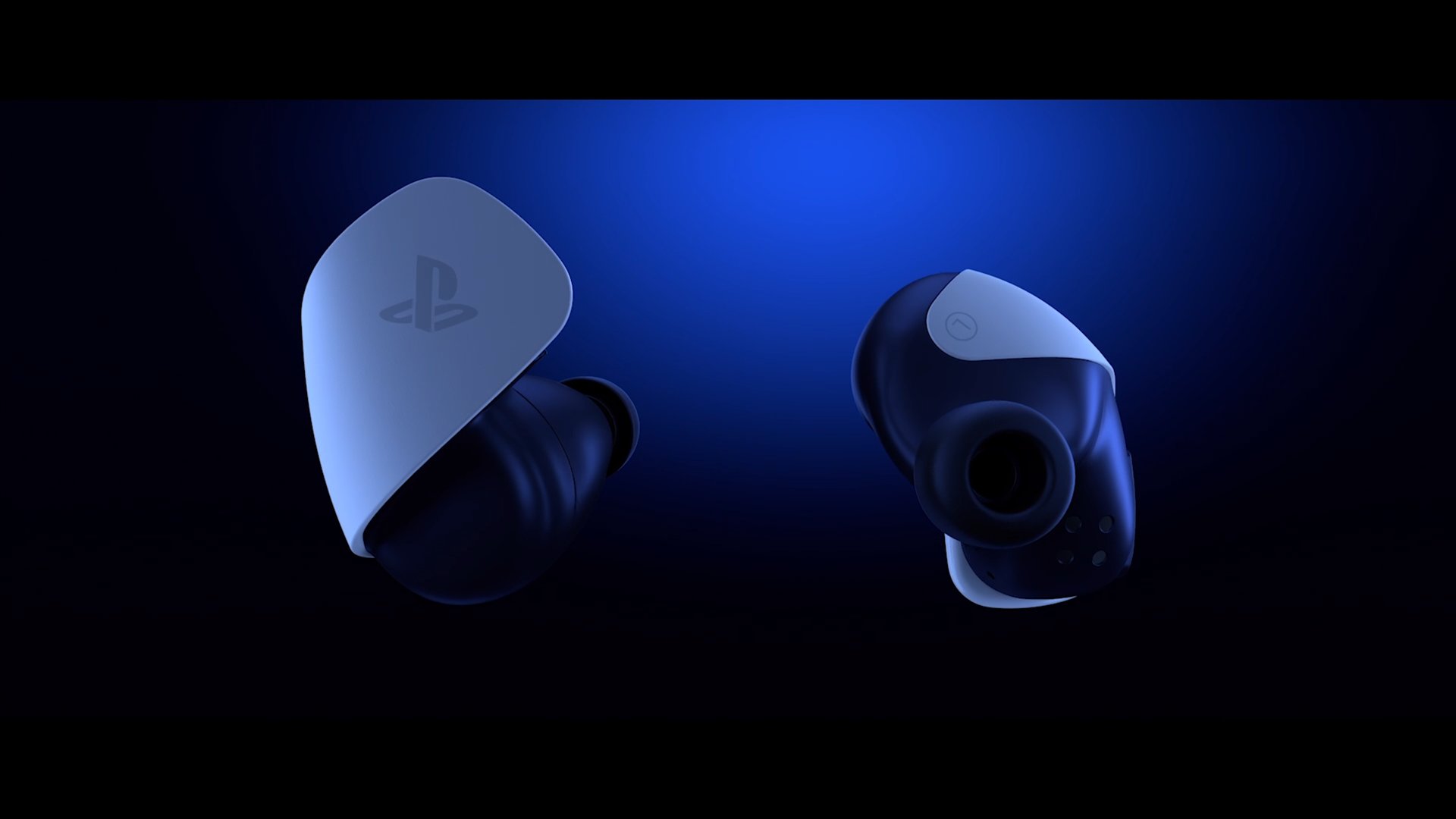 Last edited: