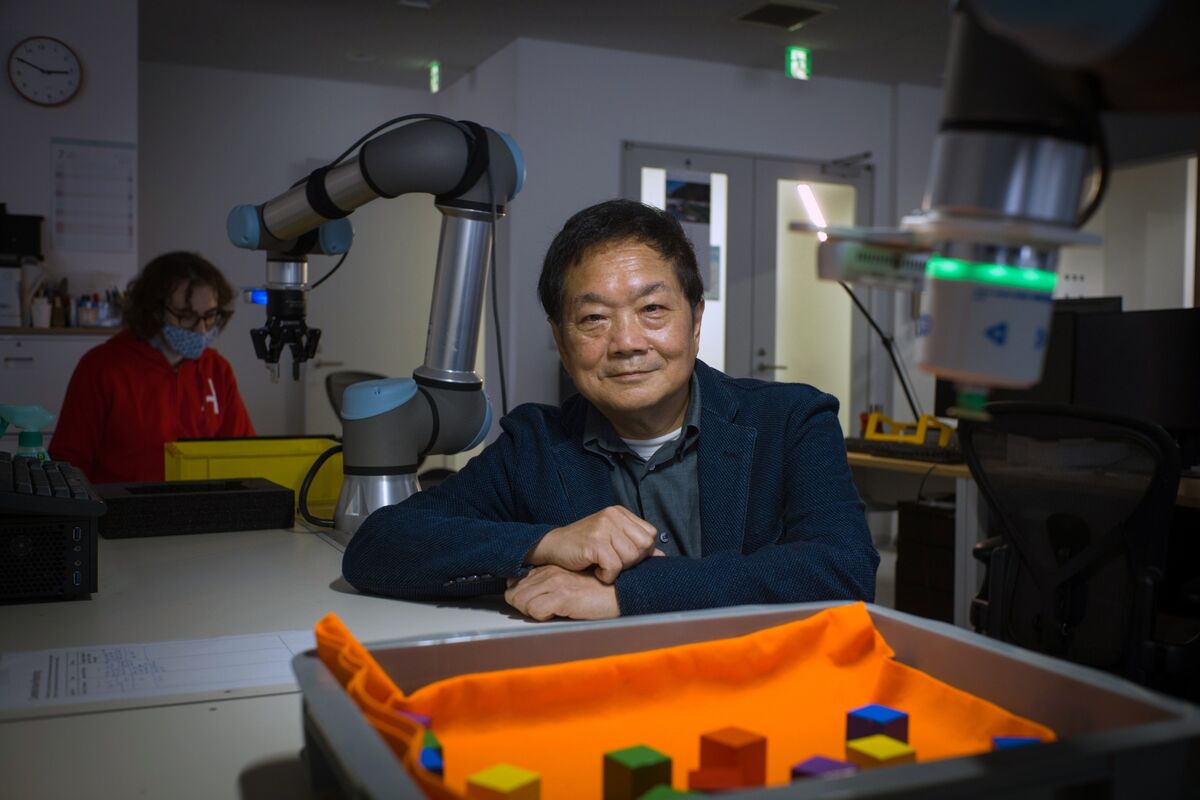 PlayStation inventor Ken Kutaragi shrugged off the metaverse as the tech industry's next big undertaking and head-mounted displays as the portal to that destination, describing them as dividing rather than unifying the real and virtual realms.
"Being in the real world is very important, but the metaverse is about making quasi-real in the virtual world, and I can't see the point of doing it," the 71-year-old entrepreneur told Bloomberg News in an interview. "You would rather be a polished avatar instead of your real self? That's essentially no different from anonymous messageboard sites."
Kutaragi, who created Sony Group Corp.'s video game business in 1993, now serves as the chief executive officer of Ascent Robotics Inc., a Tokyo-based artificial intelligence startup that just raised 1 billion yen ($8.7 million) from Sony and SBI Holdings Inc.
The goal of Ascent, which Kutaragi describes as his life's mission, is to blend the real world with cyberspace in a seamless, gadget-less fashion akin to Star Wars holograms. Tech companies including Apple Inc., Meta Platforms Inc. and Sony's PlayStation unit are stepping up development of virtual-reality headsets amid a race for what they anticipate will be a metaverse bonanza. But Kutaragi is not a fan.
"Headsets would isolate you from the real world, and I can't agree with that," he said. "Headsets are simply annoying."