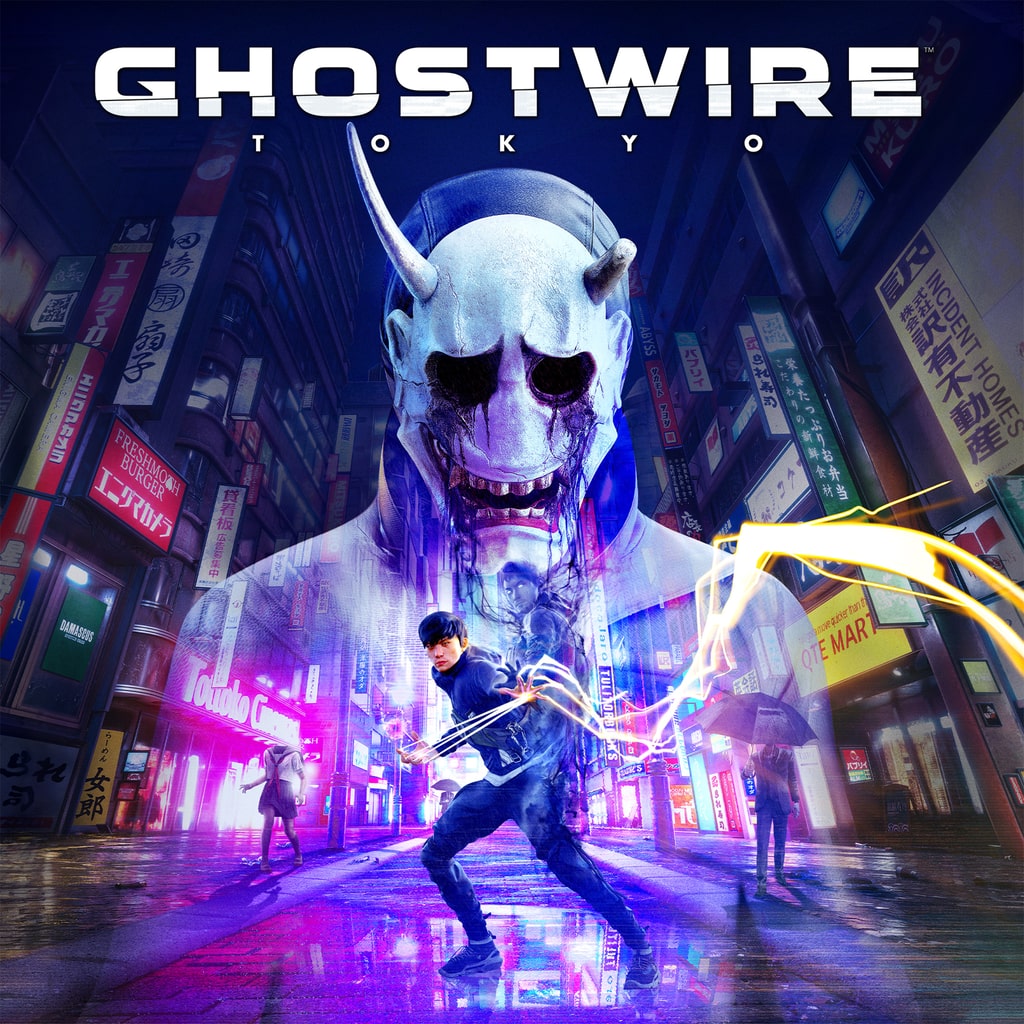 Buy Ghostwire: Tokyo on PlayStation Store. Master a powerful arsenal of abilities as you face the unknown in Ghostwire: Tokyo and save the city.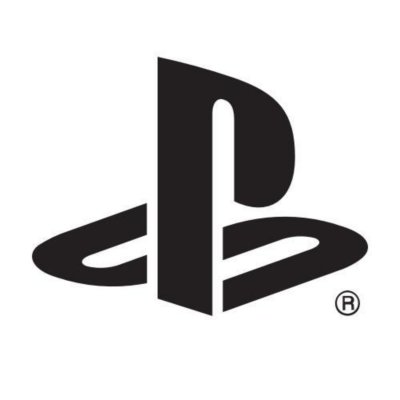 www.playstation.com
Stunning visuals: With ray tracing and HDR*, the power and speed of the PlayStation 5 console allows you to explore Tango Gameworks' unique vision of Tokyo twisted by a supernatural presence.
Fast loading: Get into the action with near instant load times and traverse the haunted streets of Tokyo without load times thanks to the PlayStation 5 console's ultra high-speed SSD.
Adaptive triggers: Whether fighting with conventional weapons or supernatural powers, adaptive triggers drive you directly into the action.
Haptic feedback: Feel the power of your paranormal abilities with unique haptic feedback for every ability and character action in Ghostwire: Tokyo.
Tempest 3D AudioTech on compatible headphones: An ominous giggle behind you. A distant dog's bark. The PS5 console's 3D audio will immerse you in the eerie streets of this unique take on Tokyo.
*Dynamic 4K and HDR require a compatible 4K & HDR compatible TV or display.