Dec 20, 2018
11,180
16,727
915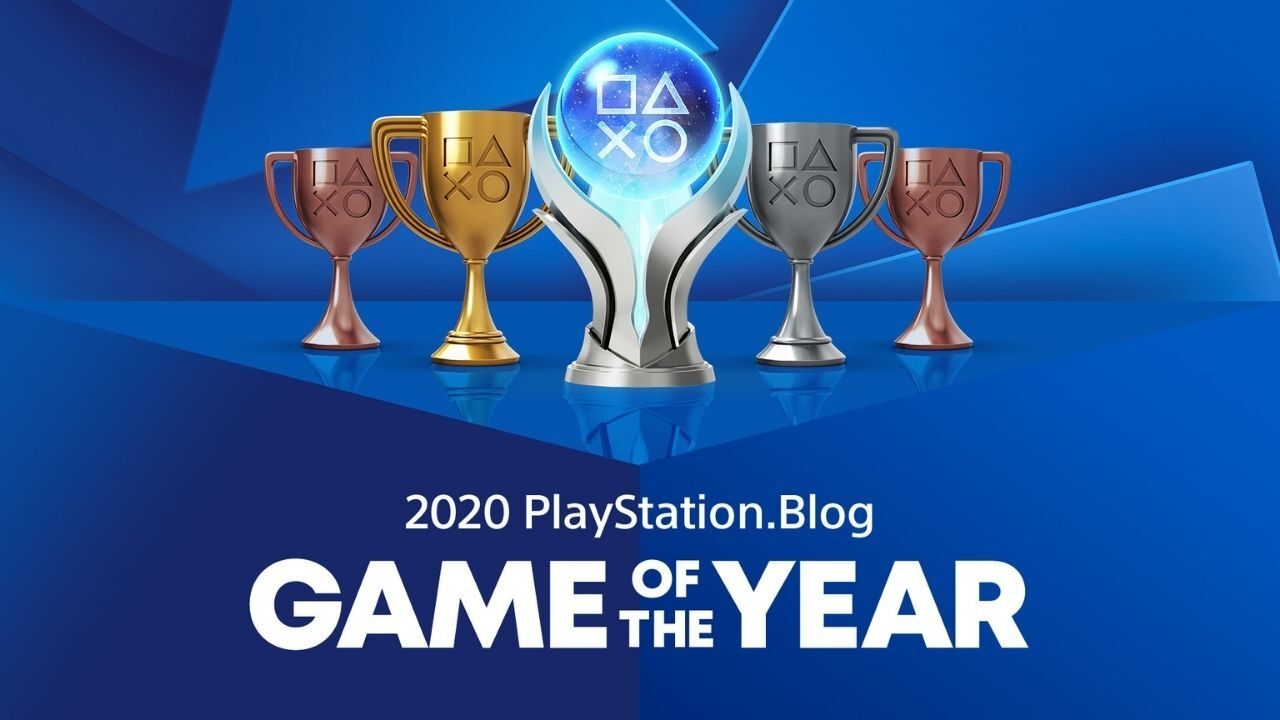 Vote for the biggest and best of 2020 across more than 15 categories.

blog.playstation.com
The PlayStation.Blog Game of the Year polls are now live and awaiting your votes! We've got 17 categories this year, featuring returning favorites as well as a couple new ones that integrate PlayStation 5 into the mix. One quick note: Cyberpunk 2077 will be eligible for next year's Game of the Year awards given its release timing.
These polls will remain open until 11:59pm Pacific on Sunday, December 13. After they close, we'll tabulate the results and reveal all the winners later in the month. Don't see your favorite game nominated? Each category is open to write-ins as well, so drop 'em in there!
Last edited: