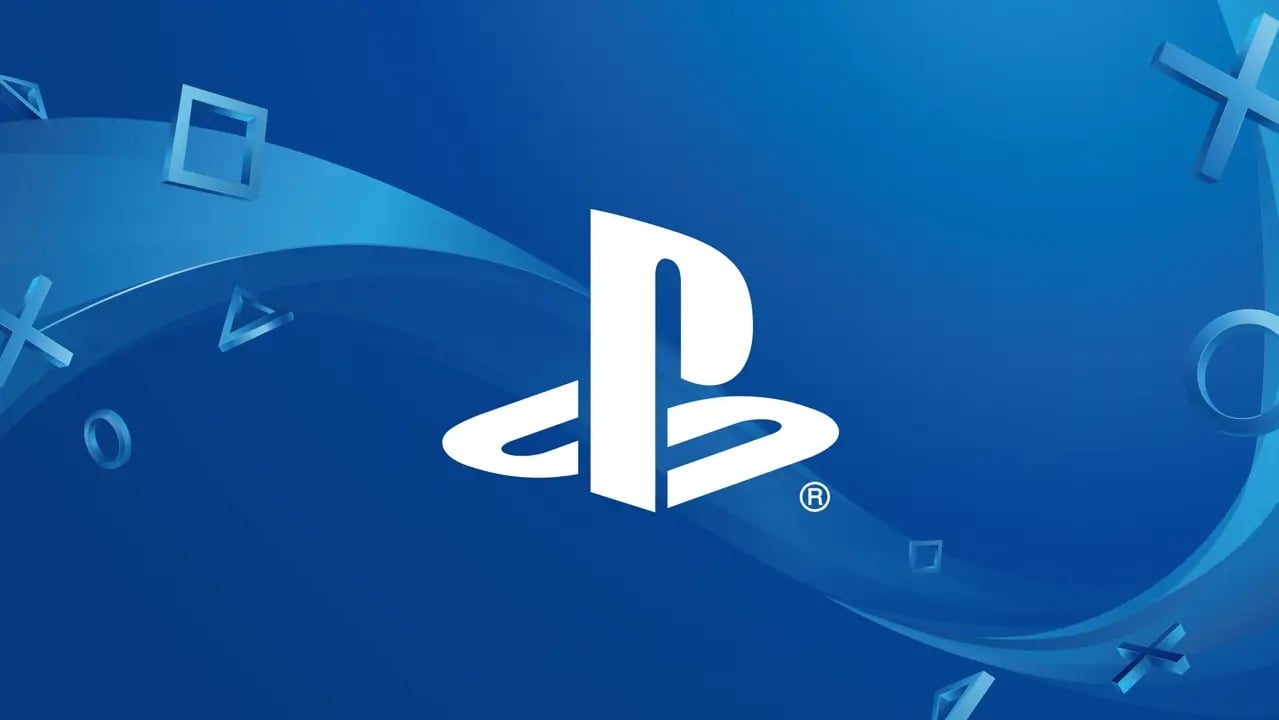 David Jaffe cites Sony sources who reportedly say it will react to service'

www.videogameschronicle.com
That's according to
God of War
creator and Twisted Metal co-creator David Jaffe, who claims to have spoken to a number of sources within
PlayStation
about the company's plans to respond to the popularity of Microsoft's subscription service.
Jaffe, who worked at PlayStation for 14 years but left the company in 2007, has also heard from his sources at Sony that a response to Game Pass is in the works.
"I've said time and again that people who are writing Jim Ryan's obituary are way premature," he said in a
video
published on his YouTube channel on Thursday.
"We had the guy on the show yesterday that had made the petition to fire Jim Ryan and I was like, 'dude, that's way premature' because Jim Ryan doesn't owe anybody, Sony doesn't owe anybody, the truth about what's coming and what their counterpunch to Game Pass is.
"What I can tell you is I know they are doing some stuff because I know people at Sony who have told me that they are doing some stuff," he continued. "There will be a response to Game Pass.
"What it is we don't know," Jaffe added. "Here's what I would say I worry about. If Jim Ryan thinks the proper response to Game Pass is to emulate backwards compatibility,
PS3
games,
PS2
, PS1, and then to also add Trophies, which is what that
patent
suggests they're going to do, and they're also going to fold in all the movies and shit and make a streaming service, he's absolutely wrong if he thinks that mixing it with PS Now [is the way to go].
"That would make me go, 'I don't think the man has a clue', because that's not going to compete with Game Pass, but I don't know if that's the case, but I don't think Jim Ryan is ready to throw under the bus at all."