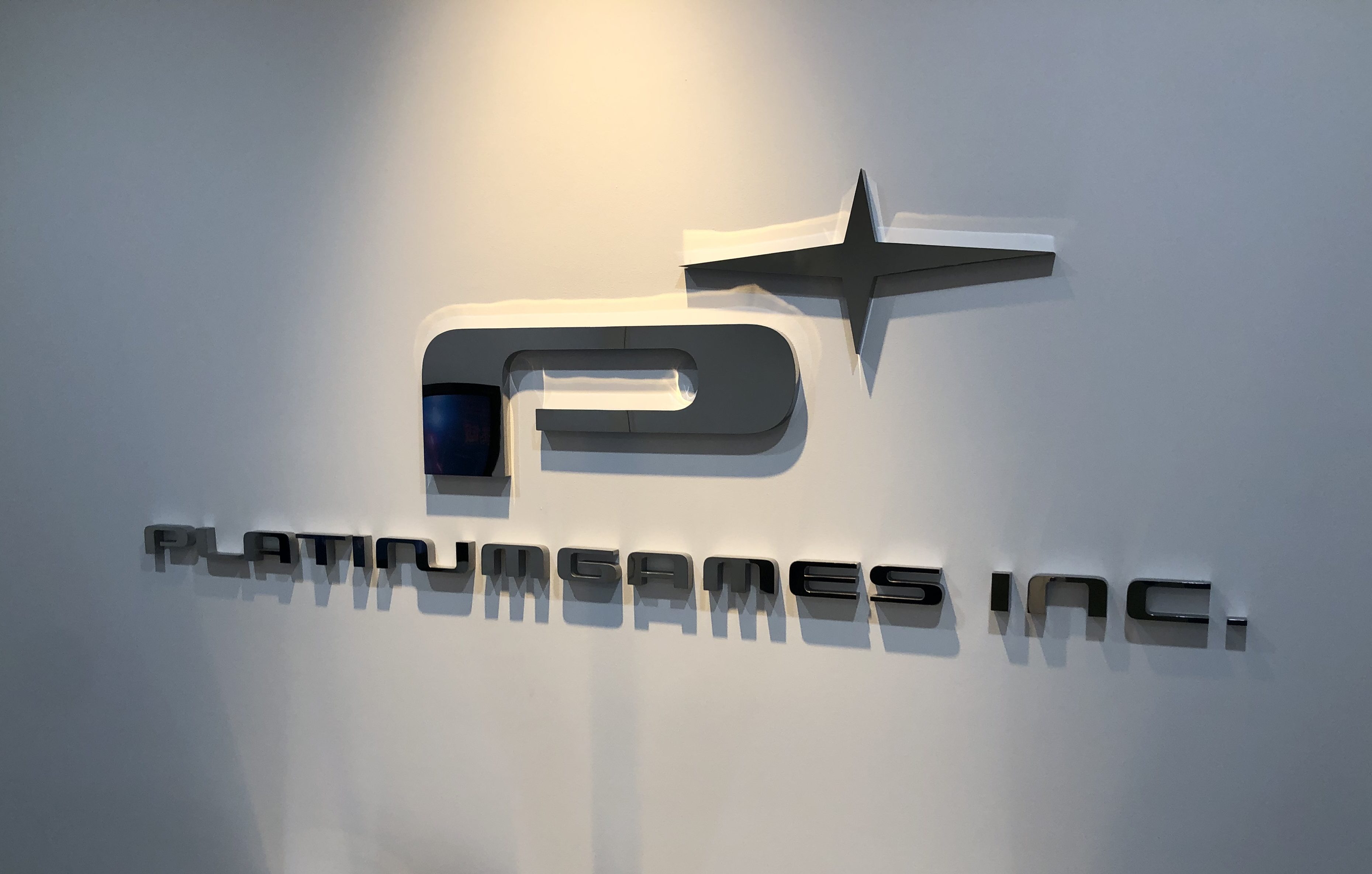 Atsushi Inaba has taken over from Kenichi Sato to help "accelerate efforts to create new games"

www.videogameschronicle.com
Kenichi Sato had held the position since April 2016, but in a statement on the PlatinumGames website he revealed that he left the role last month.
Atsushi Inaba
, who was vice-president of PlatinumGames and the head producer of its development division, has taken on Sato's old role.
Inaba was previously CEO and producer of Clover Studio, the
Capcom
studio responsible for Viewtiful Joe, Okami and God Hand.
"At the end of December 2021, I stepped down from my position as president of PlatinumGames, and my successor is Inaba," Sato explained in a statement.
"After I assumed the position of president in April 2016, we focused on the game development business with the desire to bring smiles to people around the world, and realised a capital alliance with
Tencent
in December 2019.
"We then launched Platinum Games Tokyo as a development base to further strengthen our development capabilities, and started the development of our own IP, which was our long-cherished wish.
"We now need to accelerate our efforts to create new games that only PlatinumGames can create, and I have decided that the best way to do this is to hand over the presidency to Inaba, who has been the studio head of PlatinumGames for many years and has demonstrated his skills in the creative side of games."
Sato will now support Platinum in a purely advisory role.