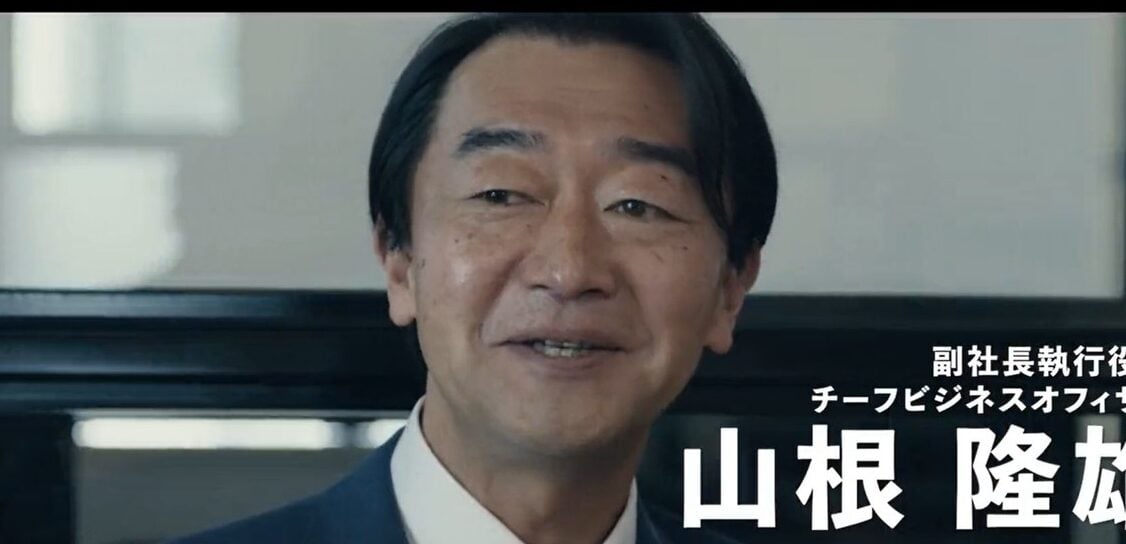 Platinum Games has teased a new era for the company, as it appoints former licensing general manager and managing director of sales and planning at Nintendo, Takao Yamane, as its new Vice President.

www.videogameschronicle.com
The appointment will be explained in full tomorrow in an interview with
Famitsu
. Current vice president
Hideki Kamiya
and current CEO
Atsushi Inaba
were also present during the interview.
Prior to joining Platinum, Yamane served for seven years as the general manager of Nintendo's licensing department.
Platinum has undergone several high-level staffing changes this year.
After company co-founder Atsushi Inaba took over as CEO, he stated that he wants Platinum to undertake larger and riskier game projects.