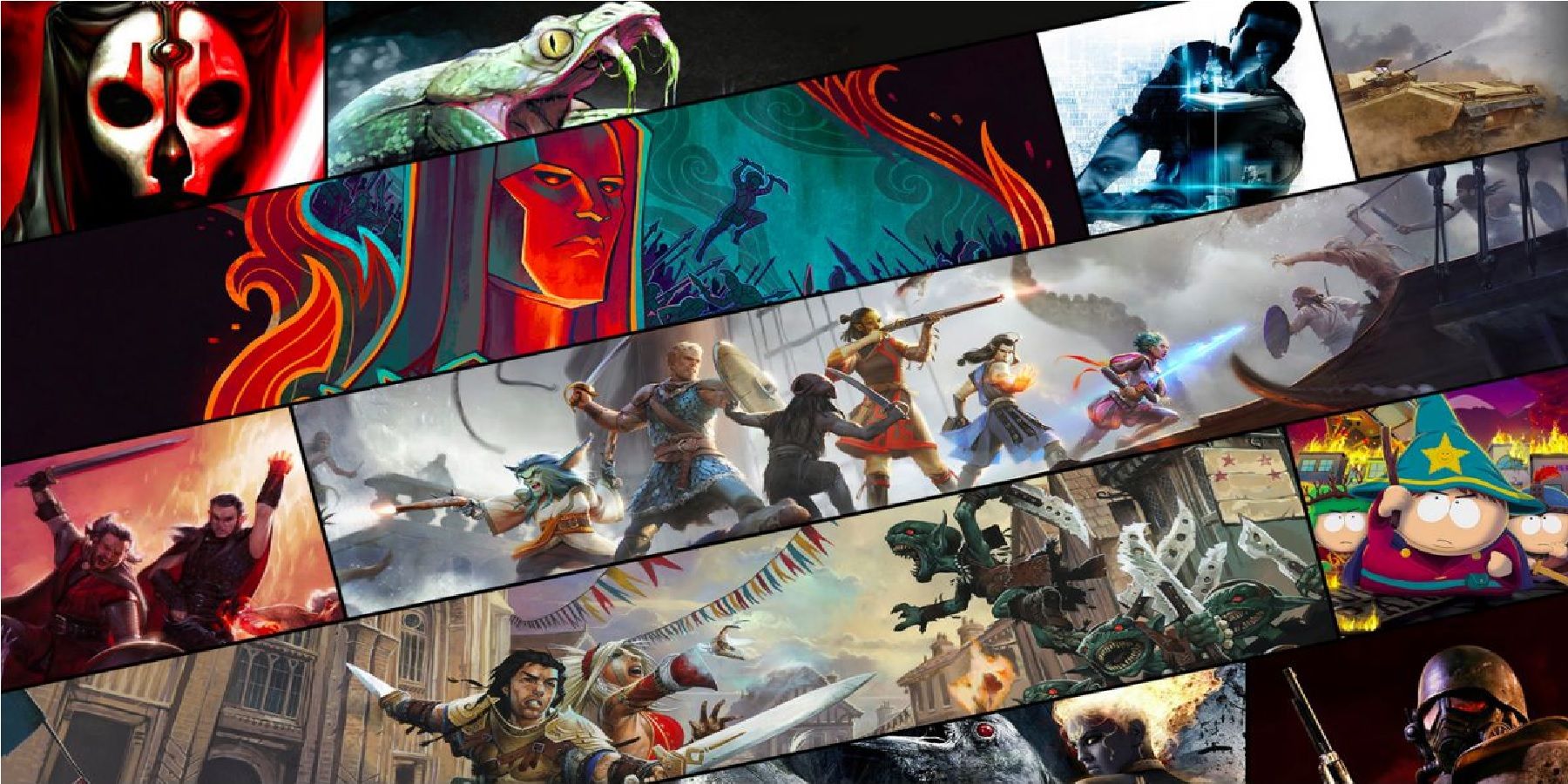 The Outer Worlds and Grounded developer Obsidian reveals what made it join Xbox's ever-expanding list of prominent developers back in 2018.
gamerant.com
Speaking in a recent interview,
Obsidian
Studio Head Feargus Urquhart said that the company wanted to prioritize maintaining its creative freedom in making games. Urquhart was unsure at first whether Microsoft would allow this. However, it seems that Xbox boss Phil Spencer put those fears to rest. While Microsoft and Xbox executives convinced Urquhart to have his studio join the team at the gaming giant, Phil Spencer's attitude towards gaming was what sealed the deal.
Spencer came across as "authentic," according to Urquhart, and as someone who genuinely "loves games." This attitude has been recognized by others in the gaming community as well.