Aug 20, 2019
7,456
25,085
765
Yes. Seriously. We had a Gaf thread on this a while ago, when Whitta was starting it up, but I had no idea it had apparently become a mainstream phenomenon, attracting celebrities and popular artists (who actually perform) alike.
A little catch-up on what it is, and how it works:
In the middle of a pandemic, when late-night's biggest personalities have been sidelined and forced to adapt digitally, Gary Whitta did the impossible. He made a whole new talk show. It still…
variety.com
Spencer will be appearing on the episode of the show scheduled for the 12th. It's not entirely clear what he'll discuss there, although these interviews trend towards casual talk, but may be worth a view for the sheer WTFness of it all.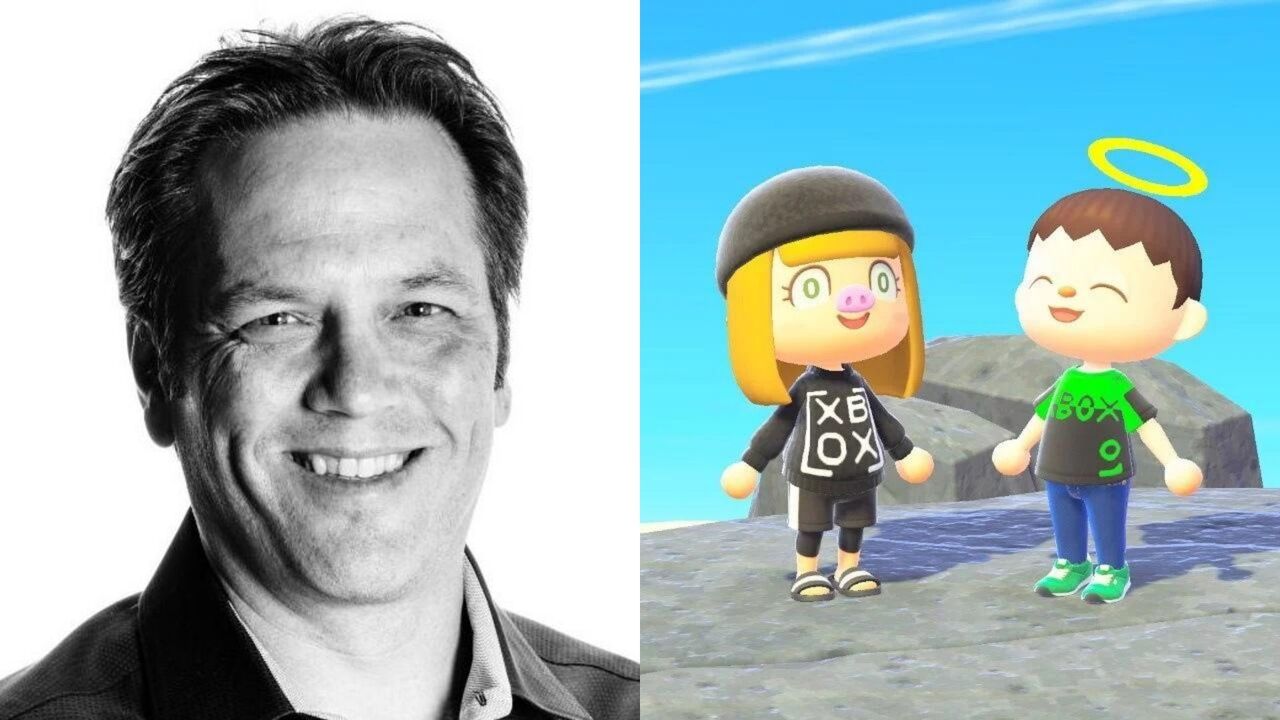 The one and only Phil Spencer
www.nintendolife.com