Dec 1, 2014
31,349
39,395
1,415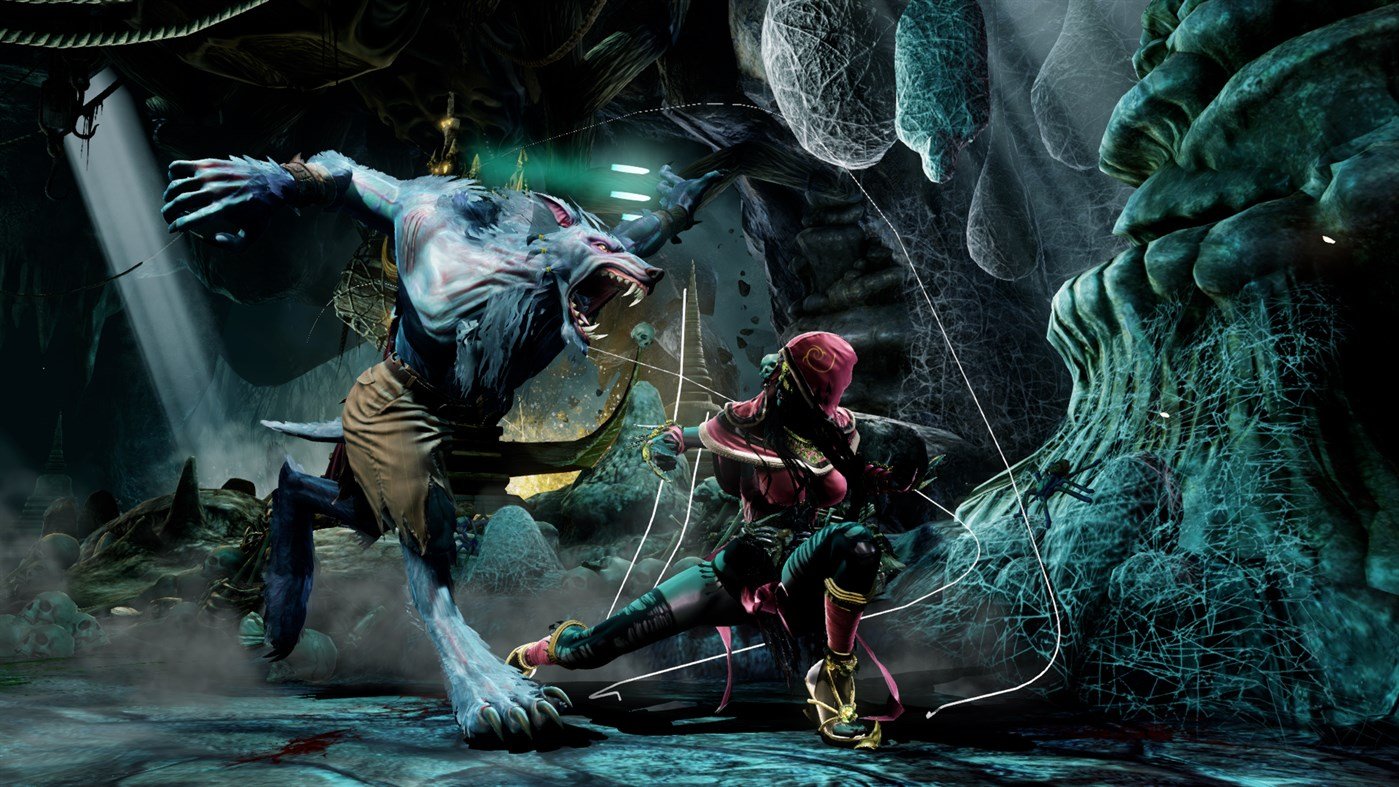 Microsoft's head of gaming says "it's about finding the right team and the right opportunity"

www.videogameschronicle.com
The platform holder released a reboot of
Rare
's classic fighting game franchise for the launch of
Xbox One
in 2013 and supported the free-to-play title with updates and new characters for several years.
Microsoft's head of gaming discussed how the franchise is viewed internally during the latest
Dropped Frames
podcast on Wednesday.
"There are so many good games in our catalogue that we'd love to visit," he said. "The response when we redid KI at the launch of Xbox One was fantastic.
"I will just say, [Xbox Game Studios head] Matt [Booty] and I have discussed many times KI and where we would like to go with it and it's not out of our minds that—it might be out of our minds—but it's in our hearts and in our minds that we want to continue to do something with KI.
"It's about finding the right team and the right opportunity," Spencer added, "but it is not due to any kind of lack of desire on our part that we're not doing more with KI because we love the franchise and the community response."