Dec 1, 2014
27,690
30,339
1,335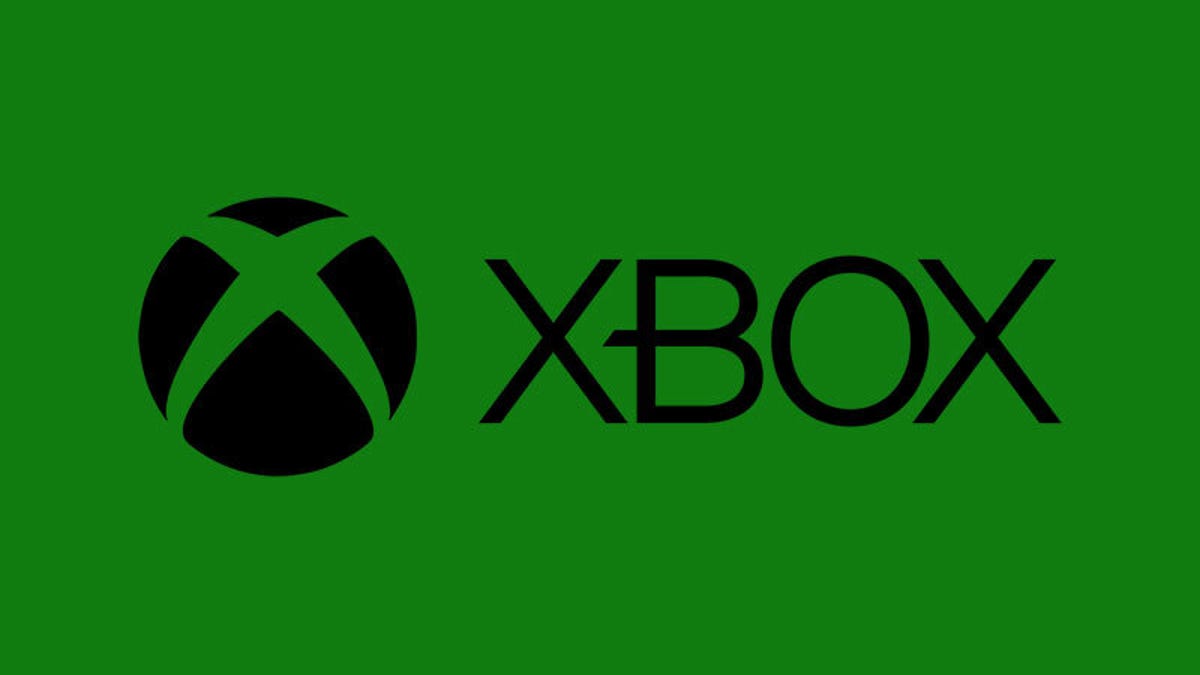 Time passes strangely these days, so it is easy to forget things that happened or were said or were pledged just five months ago.

kotaku.com
During a recent interview with Xbox chief Phil Spencer, I asked him about this. His company, Microsoft, had made several pledges, including to
do better by its Black employees
, to recruit more Black workers to the tech giant, and to "
double
the number of Black and African American people managers, senior individual contributors, and senior leaders in the United States by 2025."
That was in June, when everyone was talking about racial justice.
"One of the worries is you kind of get hyper-focused at a certain time, and the election comes along and months go by and you almost just kind of shift," Spencer told me. "The conversation turns to something else. And I do think it's something that we should come back to."
We came back to it when we were speaking last month, during a conversation that was set up ostensibly to talk about the next generation of Xboxes, which
we talked about plenty
. We put the Xbox hardware talk on pause, though, when I asked how Microsoft was following through on its pledges. At one point in the exchange Spencer and I talked about Black people's prominence—or lack thereof—in game studios and in leadership.
"The area where I think we really need to focus more as an industry, including my own team, are, as you said, those visible leaders," Spencer said. "Because there was a generation where this didn't happen."
For years, Spencer was noting, Black people have not been given many chances to lead in gaming. Other people—the implication being "white people"—have ascended in the ranks at Western game companies.
"And as those people move up inside of the organization, you get a lot of people like me," Spencer said, acknowledging that he's yet another white guy in power. "And we don't need more people like me in our organization. We need a more diverse team. So I'd say, for our focus right now, I think about manager representation."
Check the link for more.